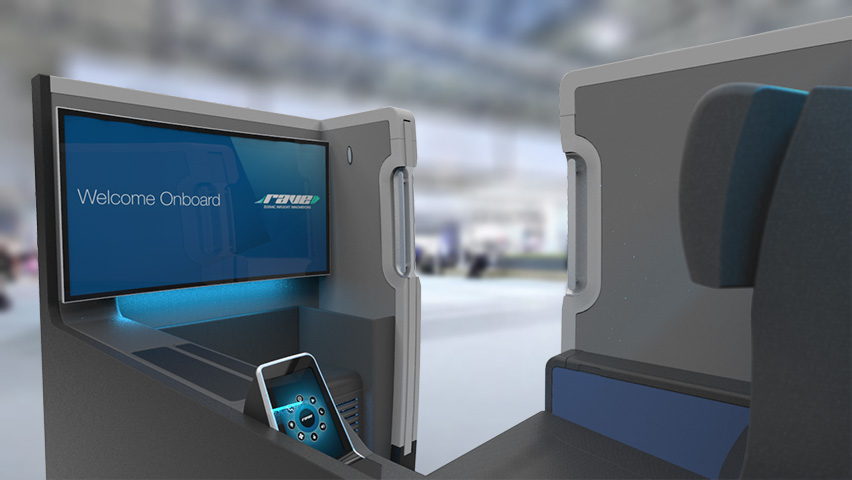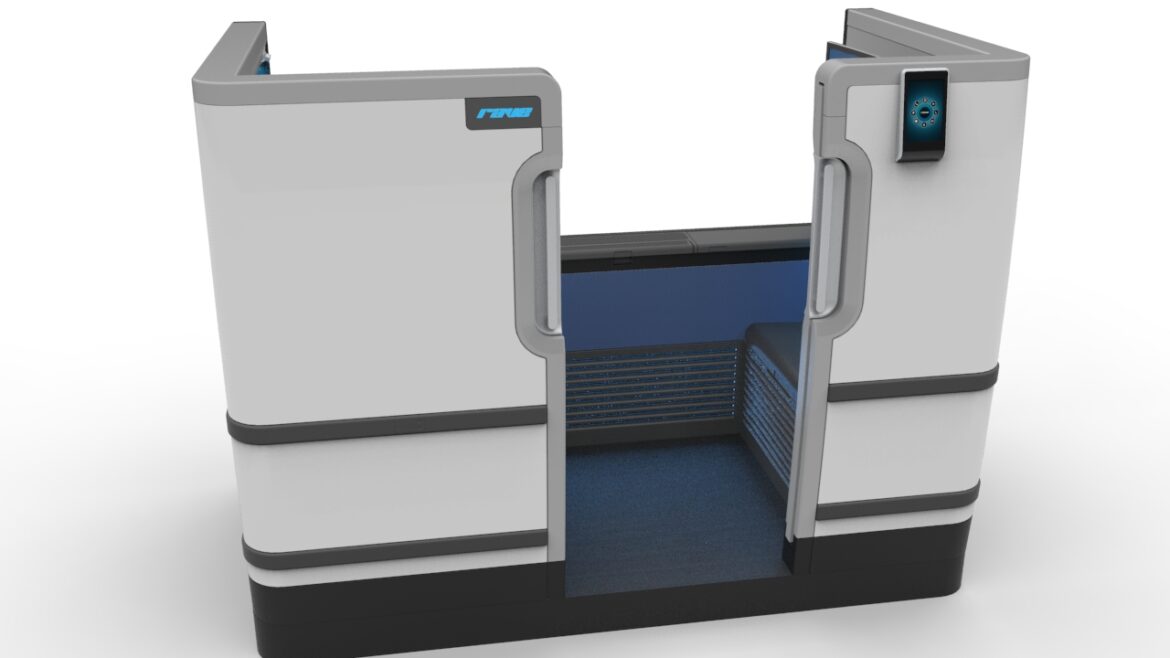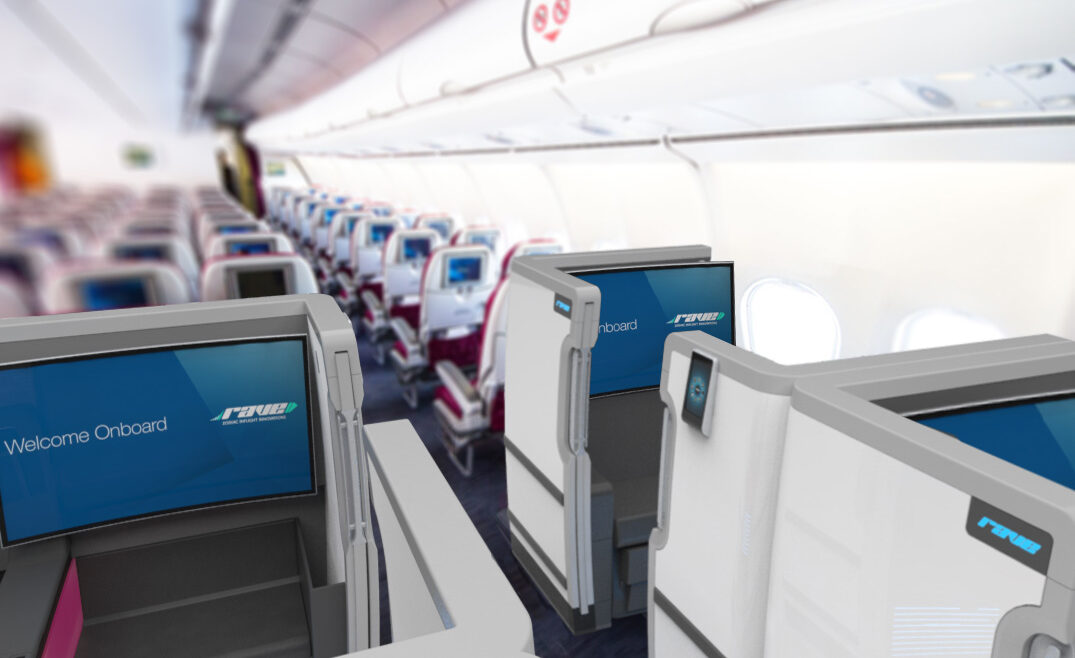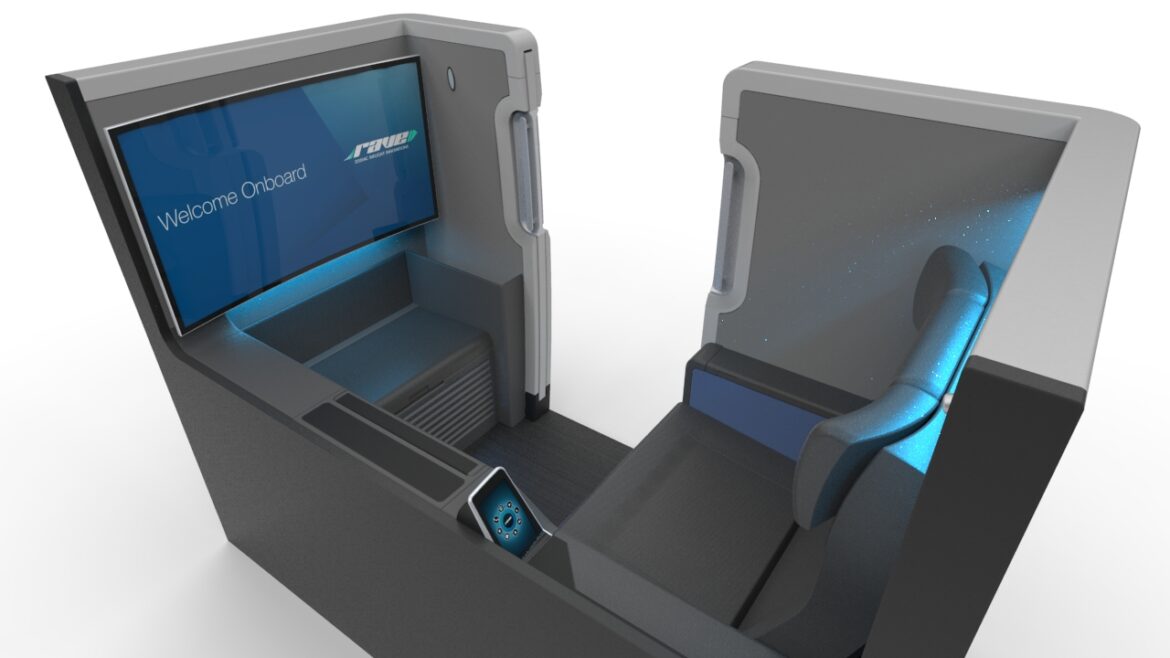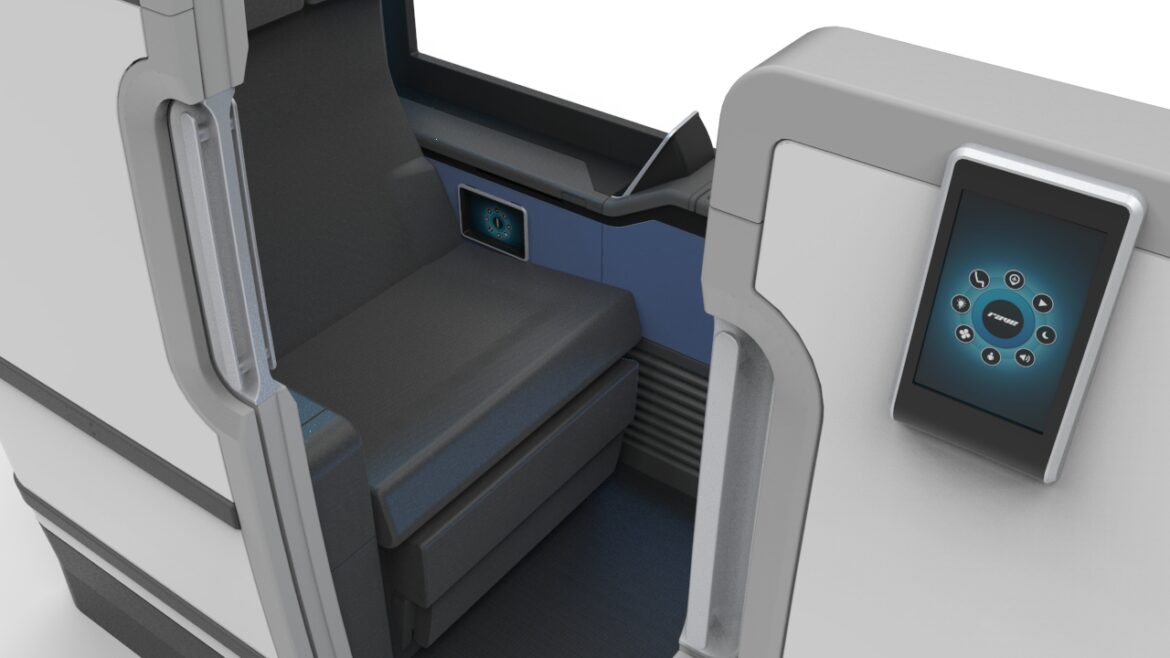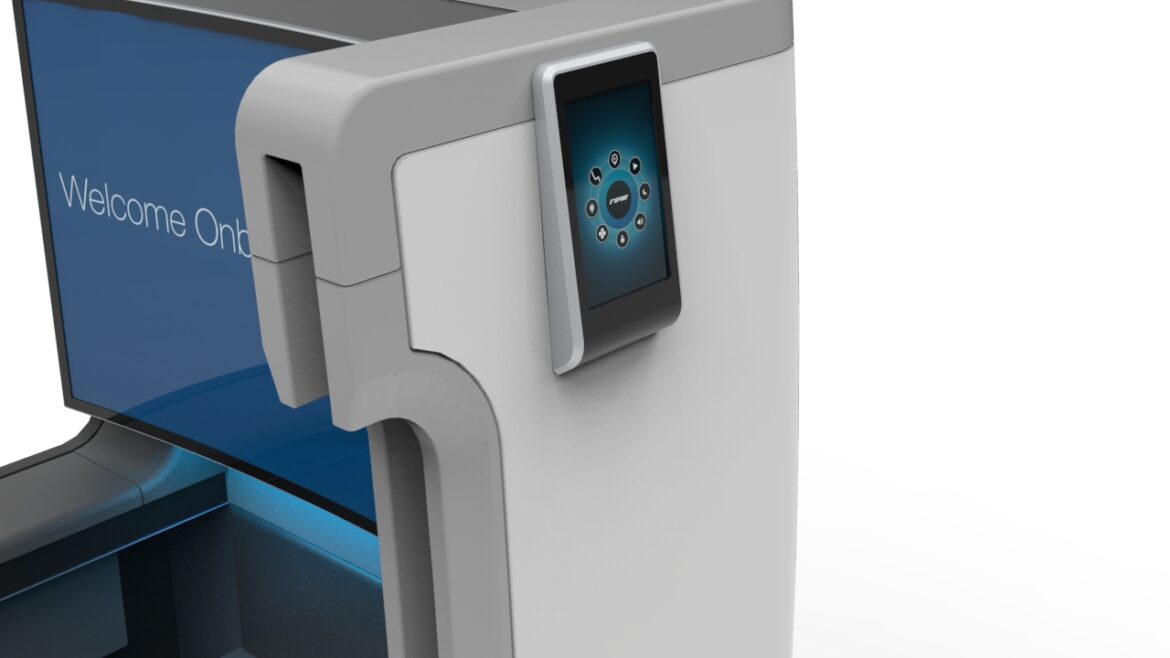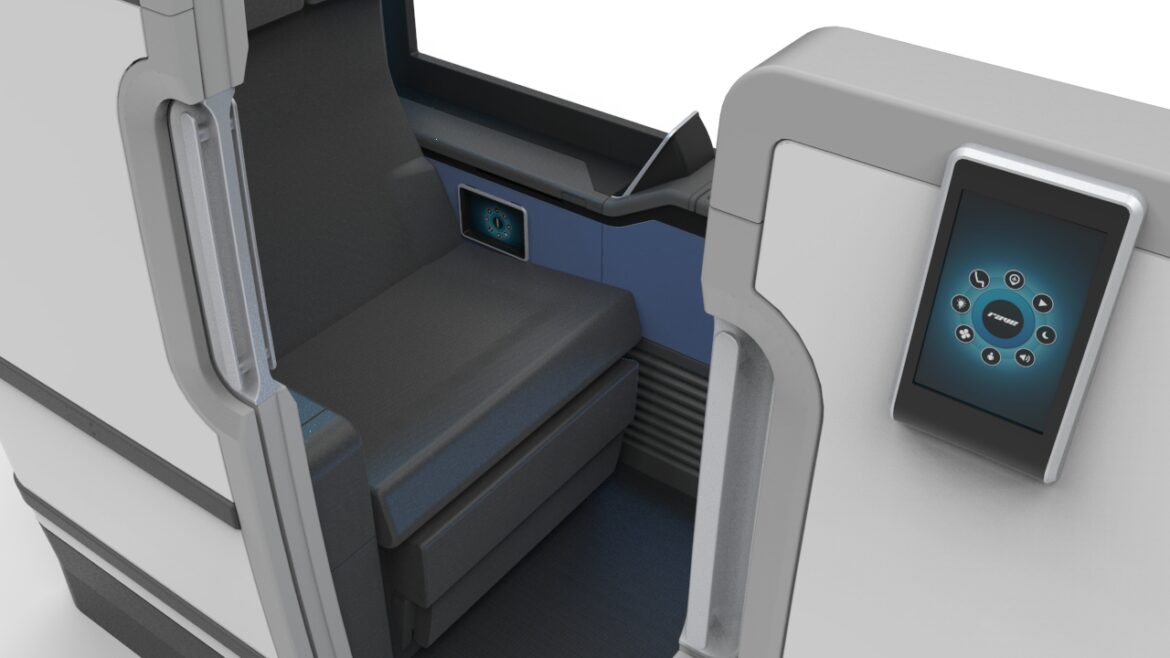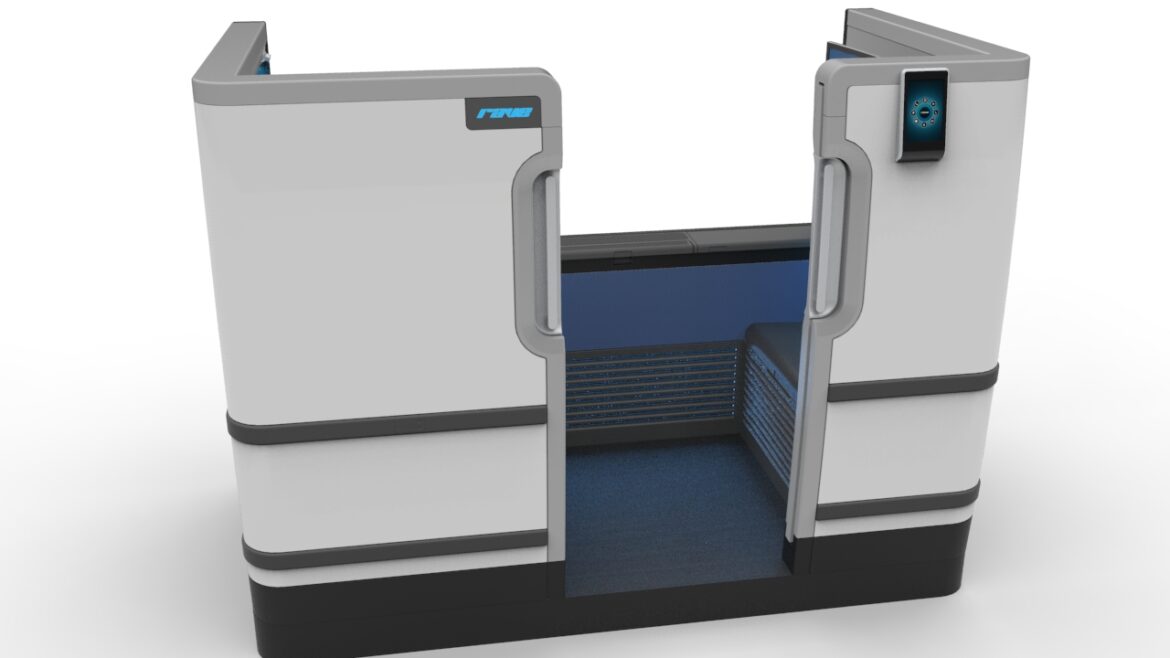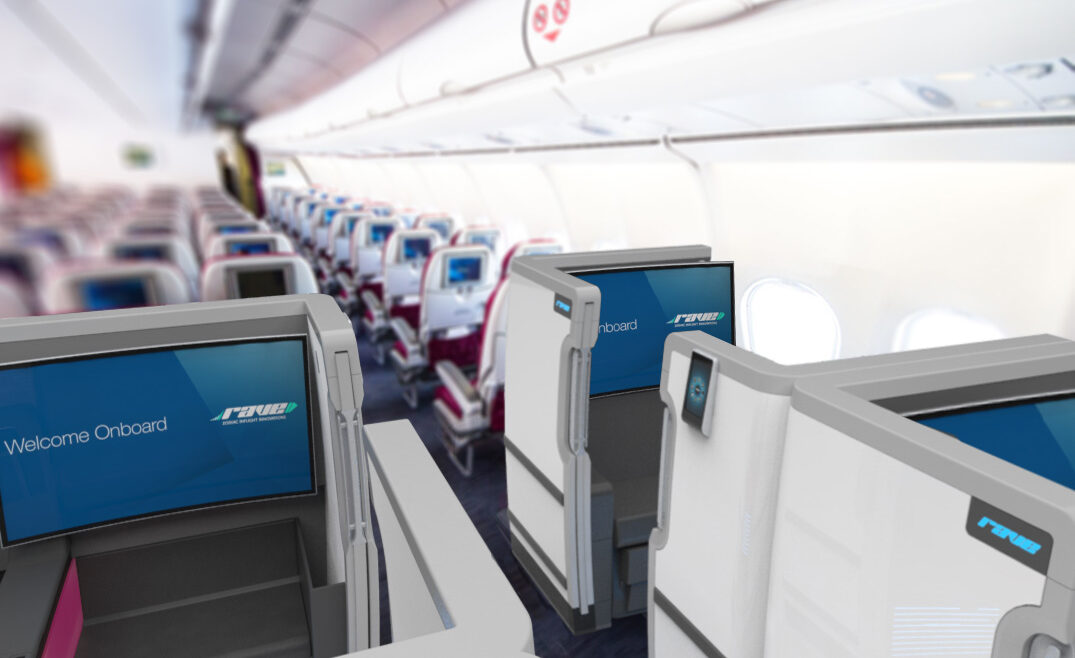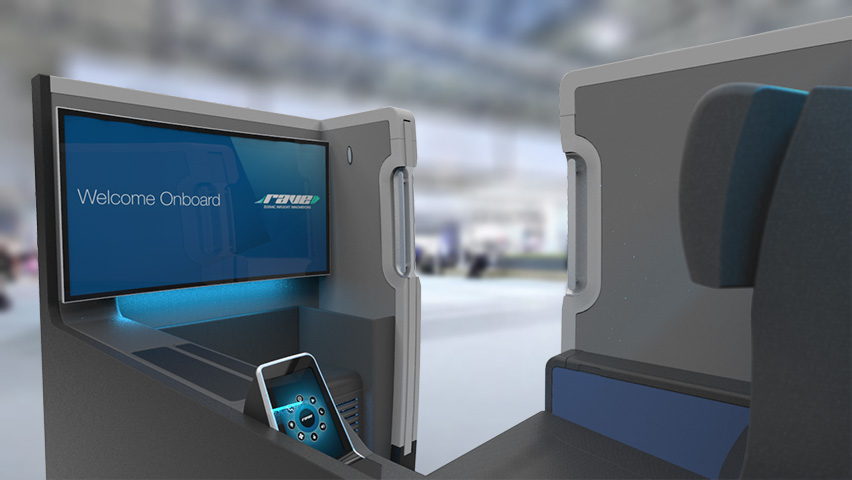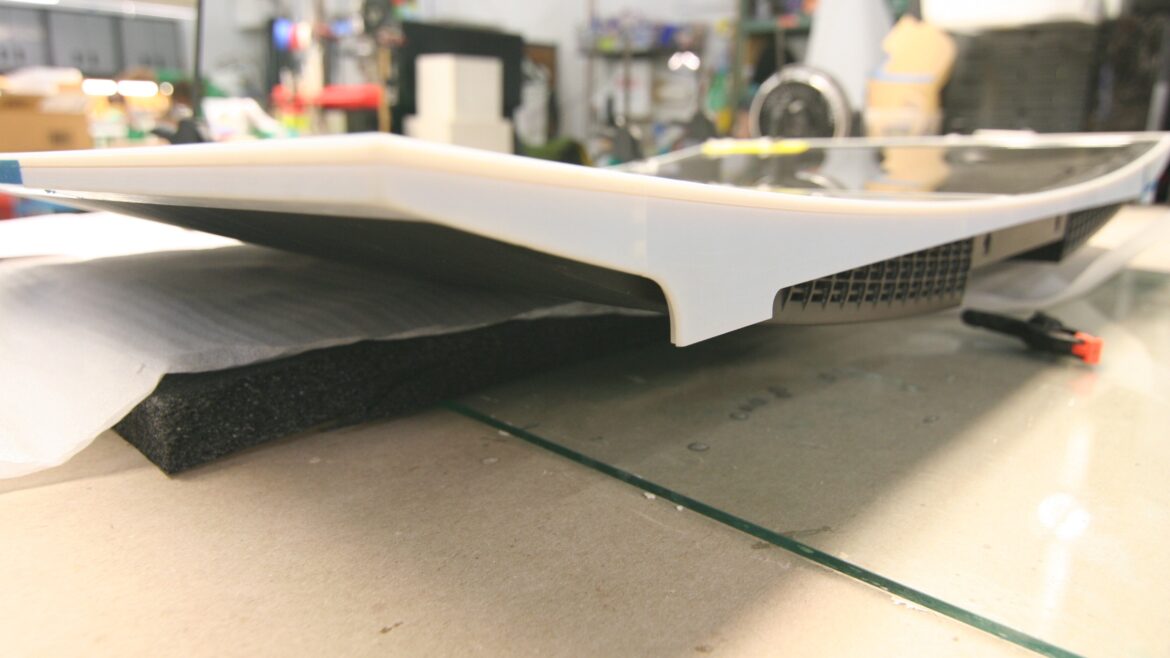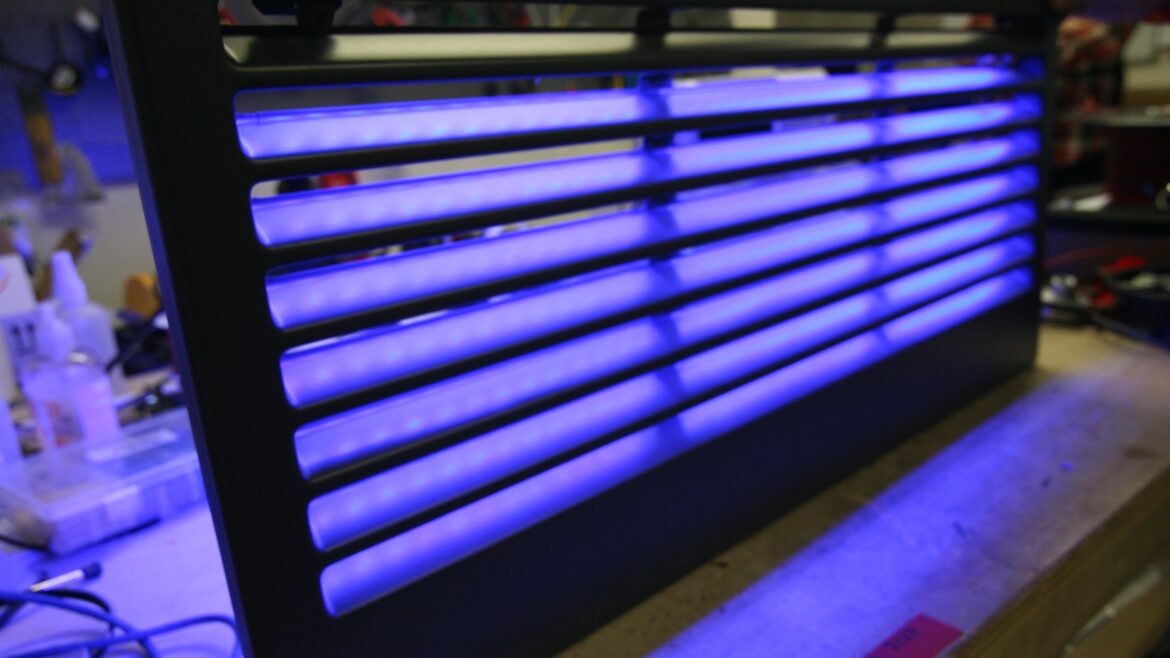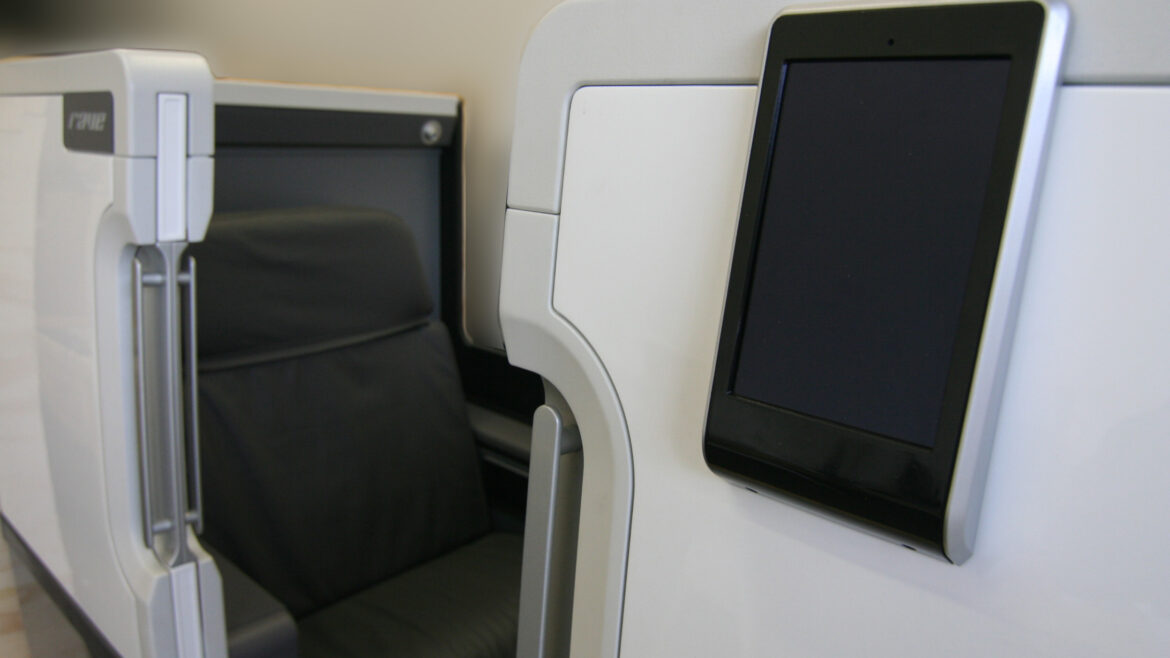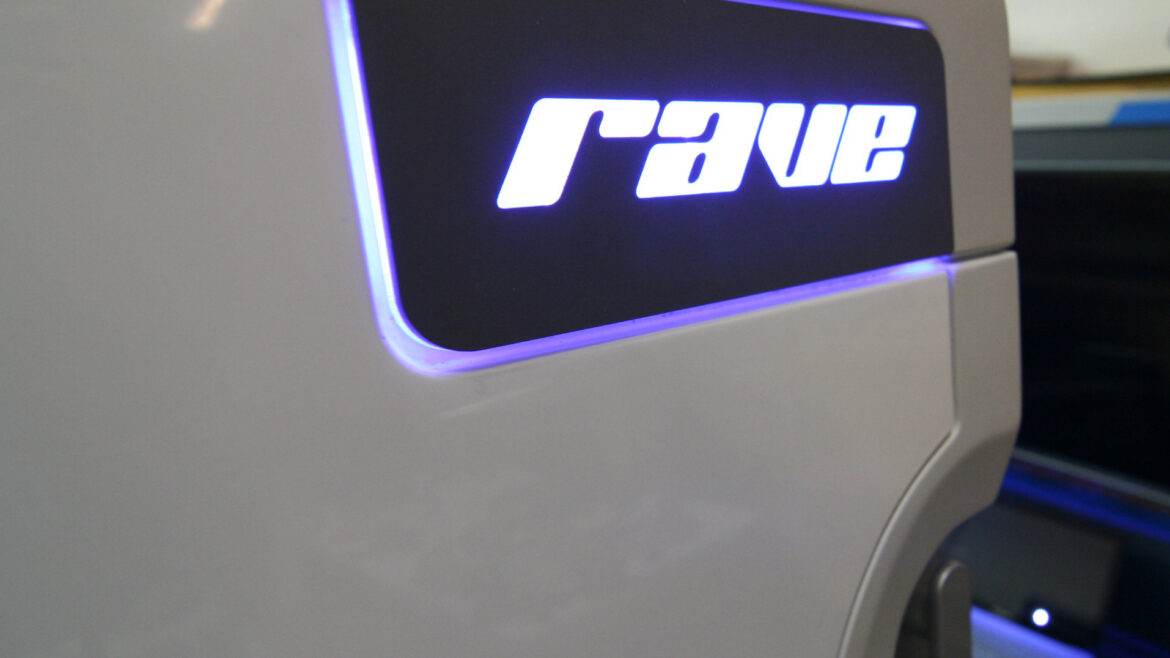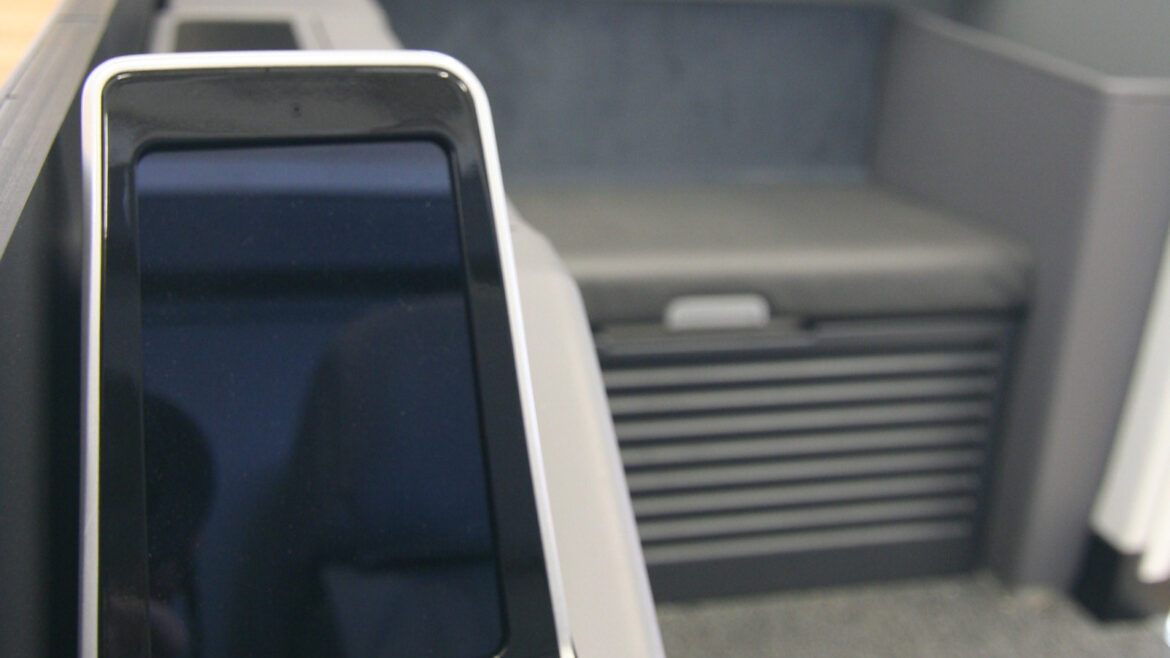 Showcasing the latest and future technologies to airlines for an ever decreasing in flight entertainment market requires vision and clear messaging. Create a display to excite airline customers. Integrate technology that Zii excels in delivering.
Linespace provides sales and marketing assets for Zodiac In-flight Entertainment to take advantage of market opportunities with product and context visualizations, physical prototypes, trades show displays & demonstrations, and customer branded renderings.
This functional display was completed for the 2018 AIX show in Hamburg, Germany.