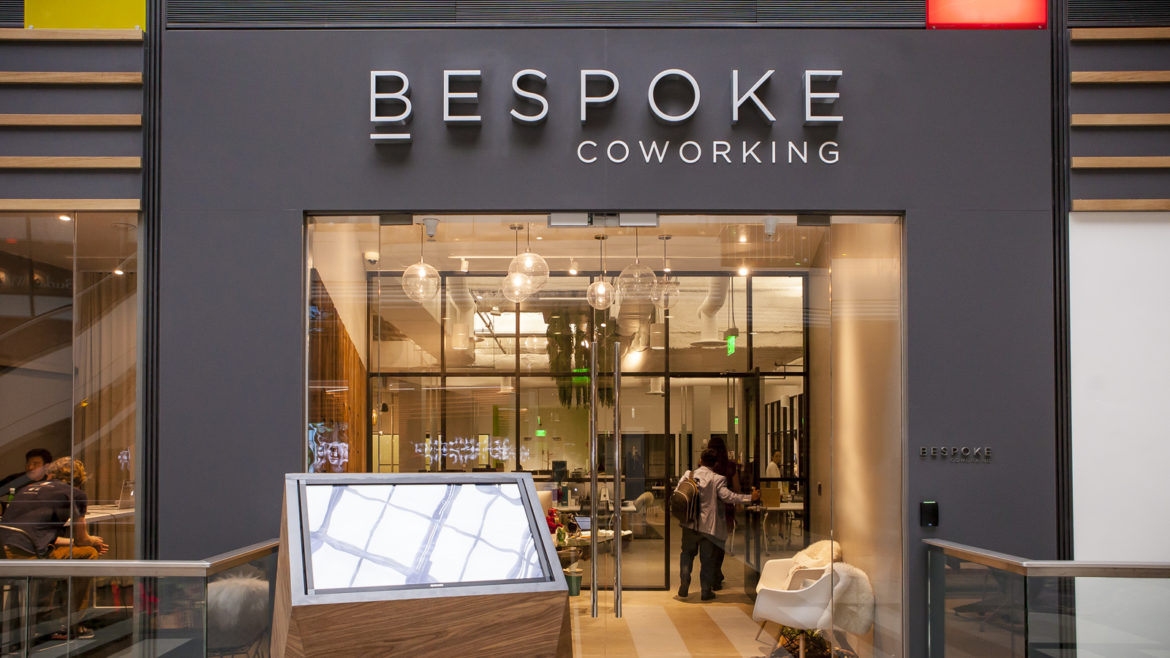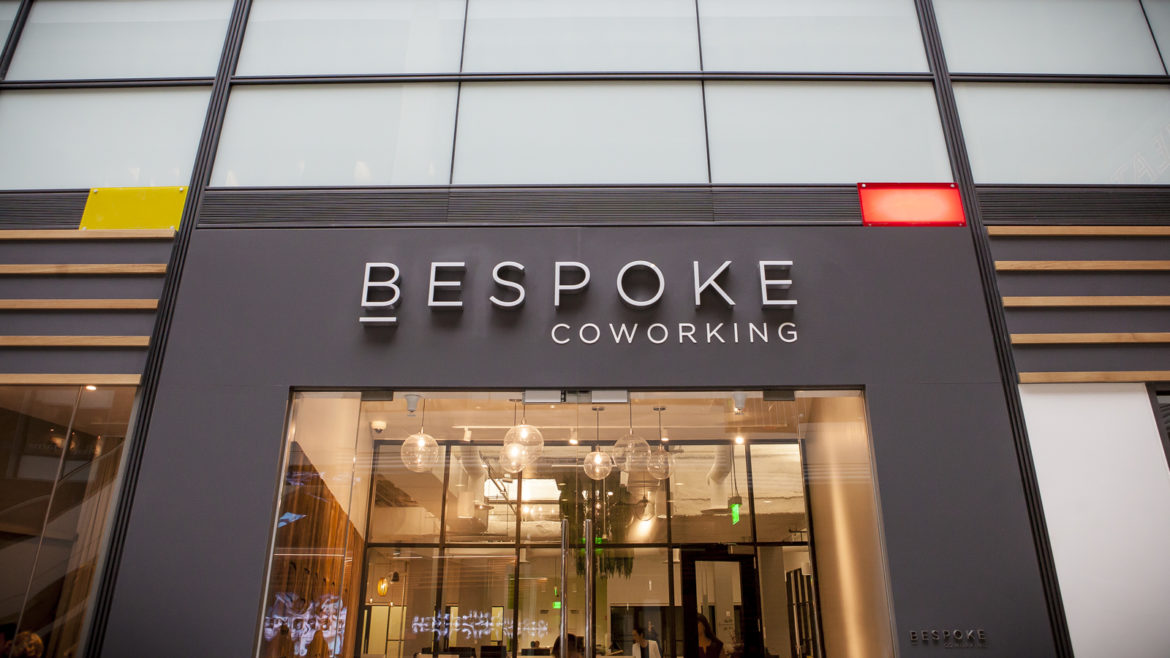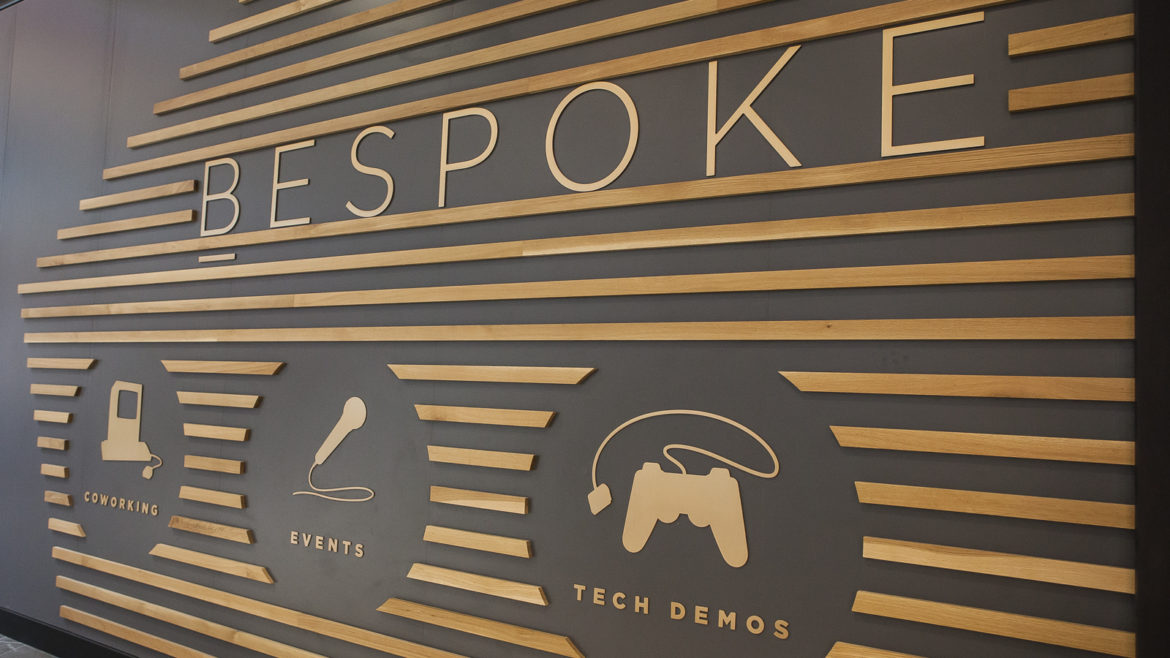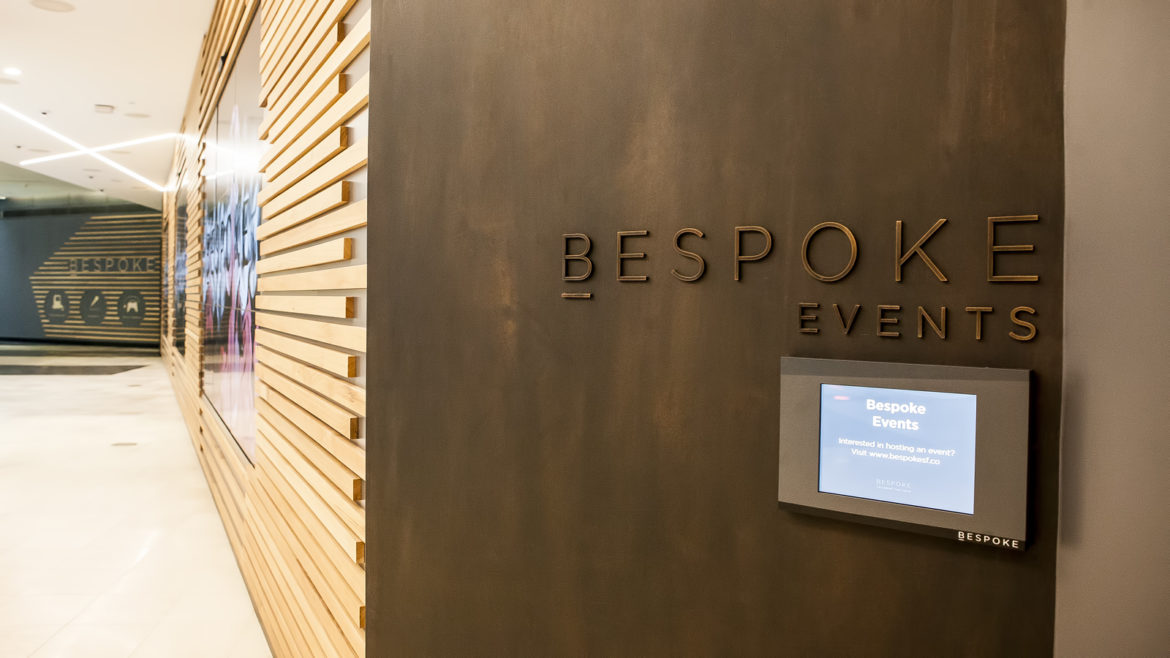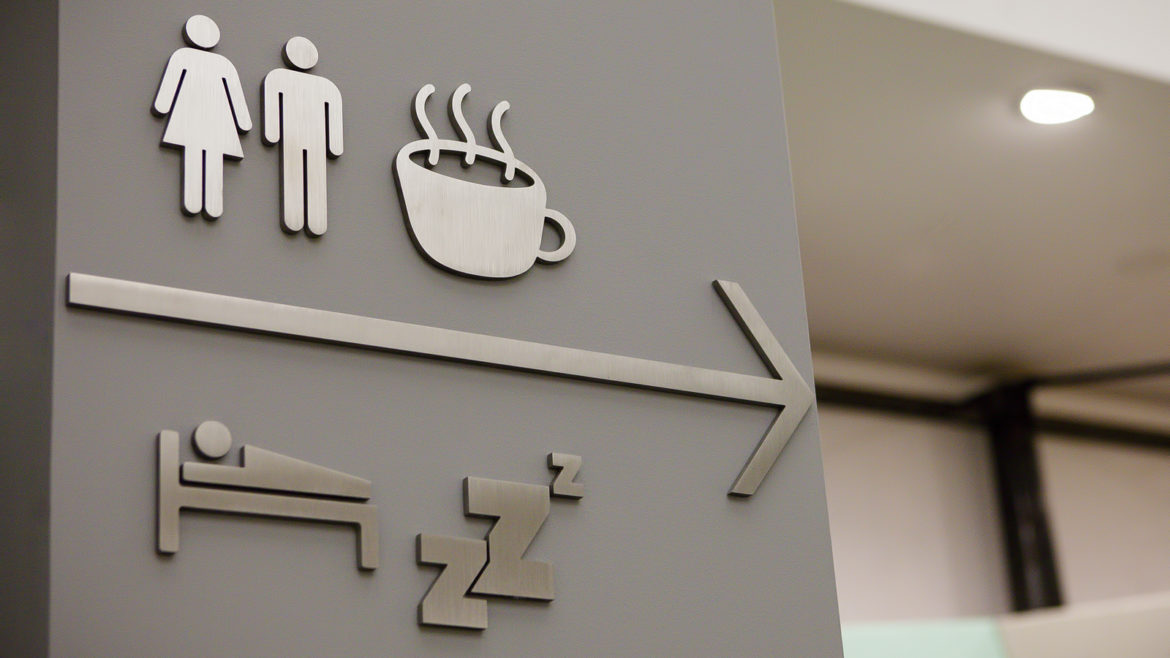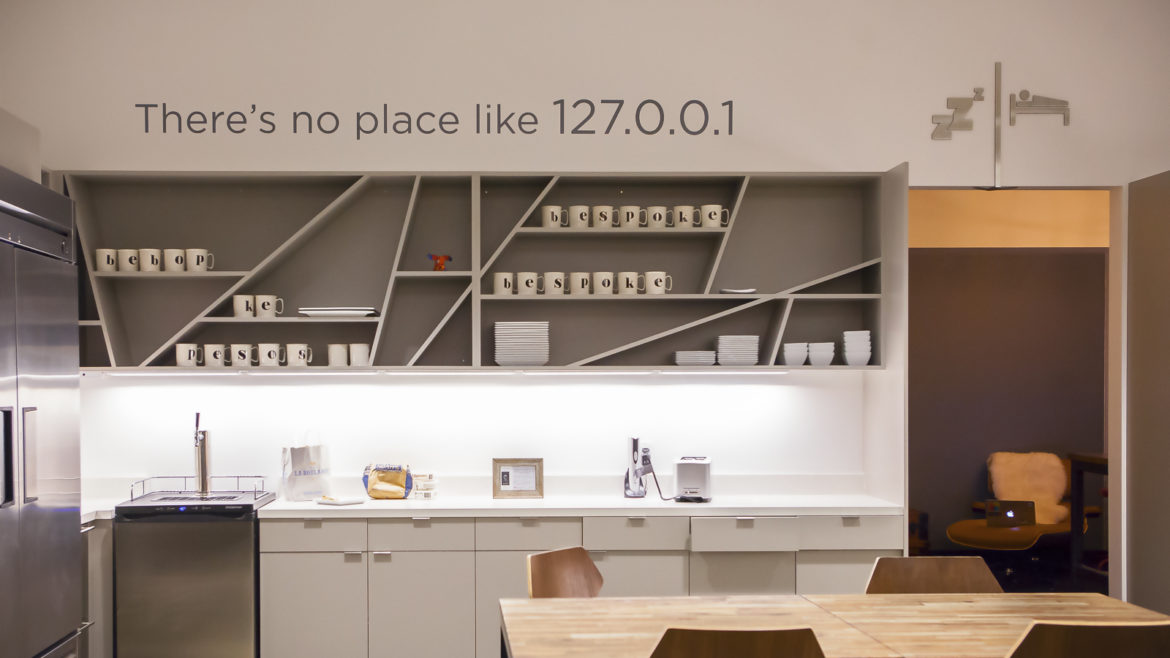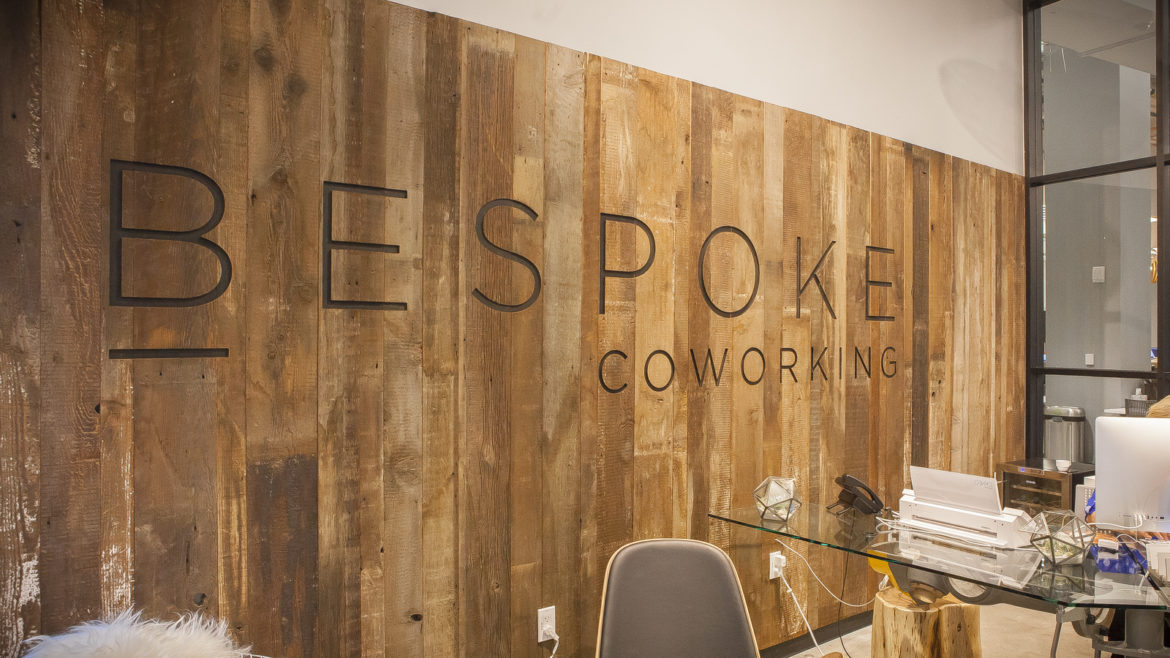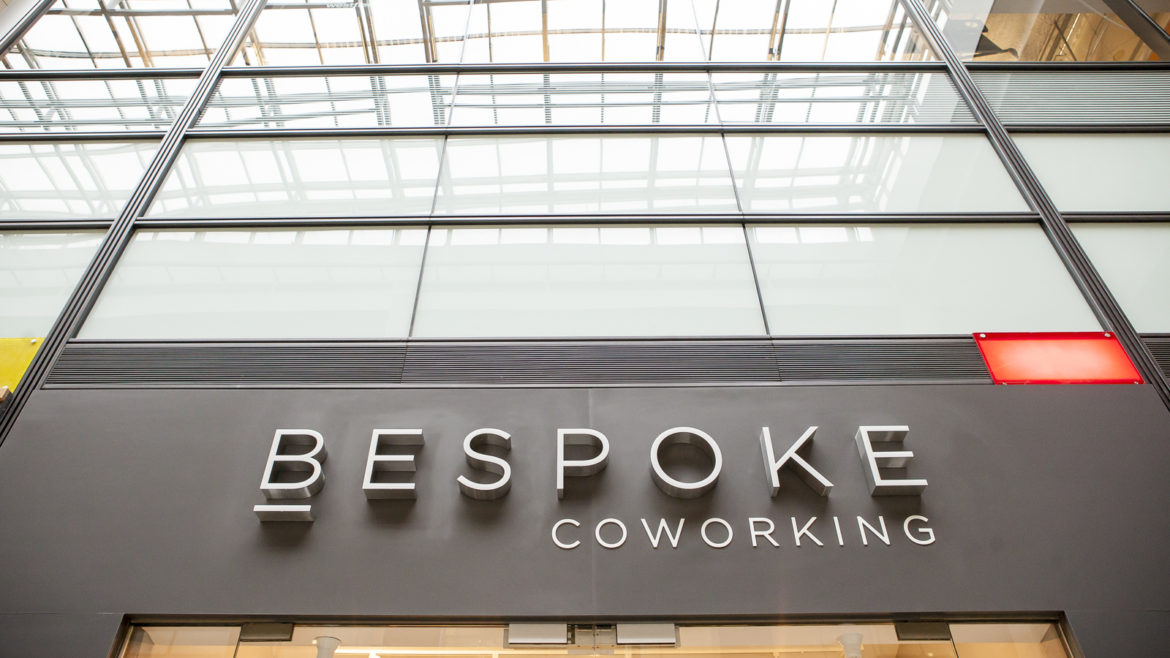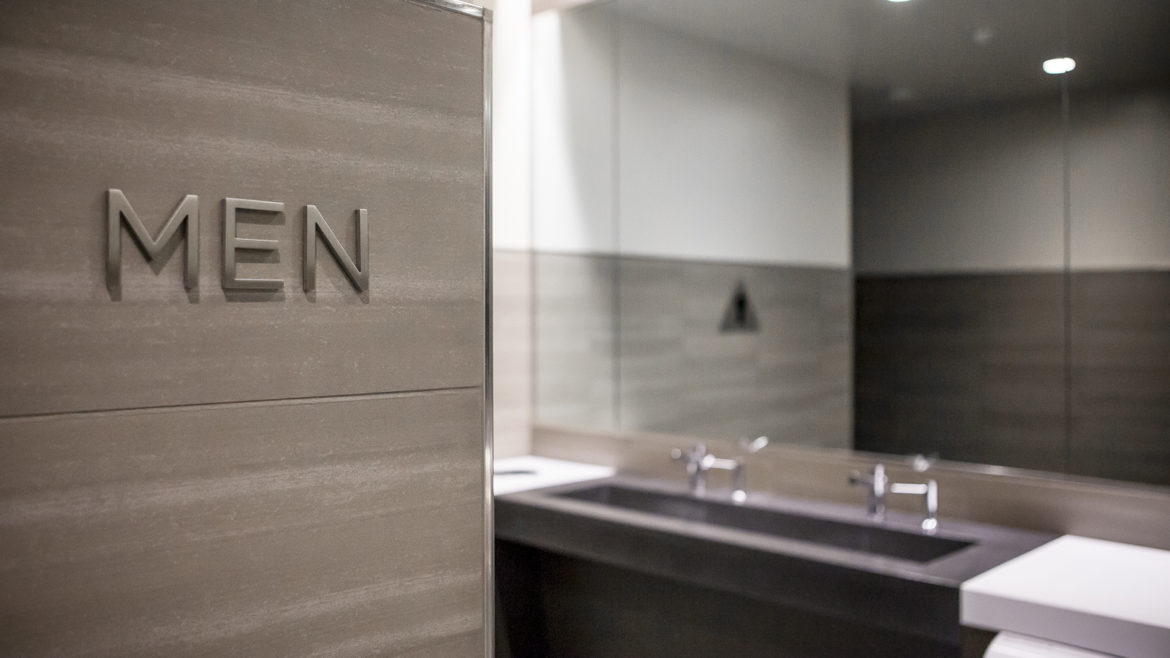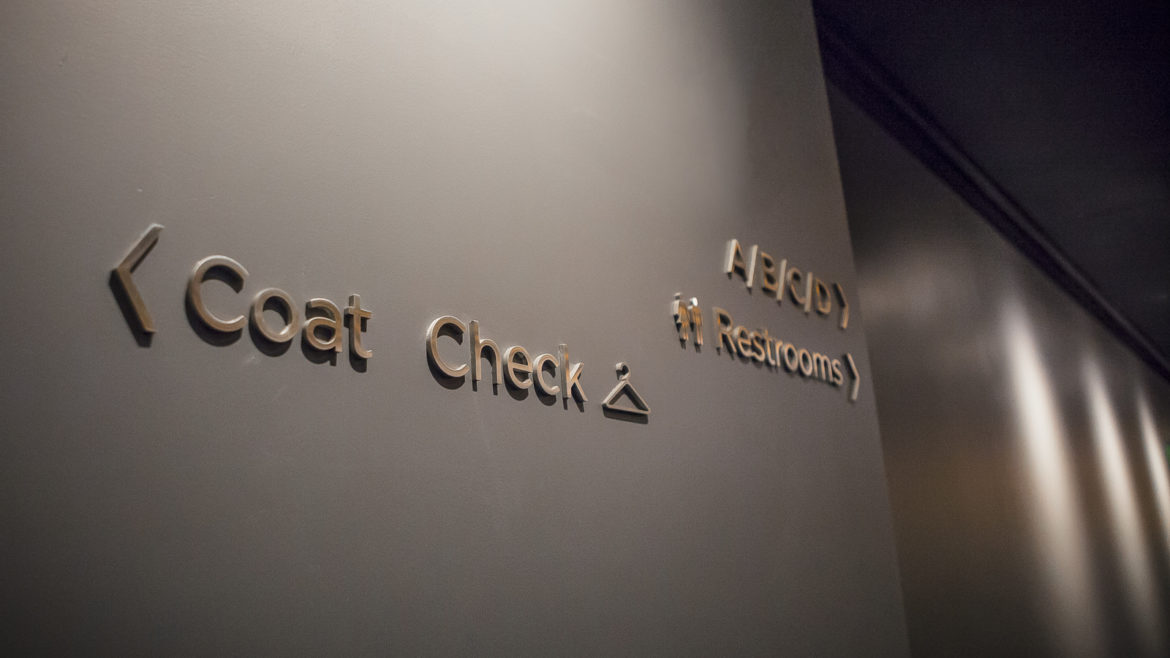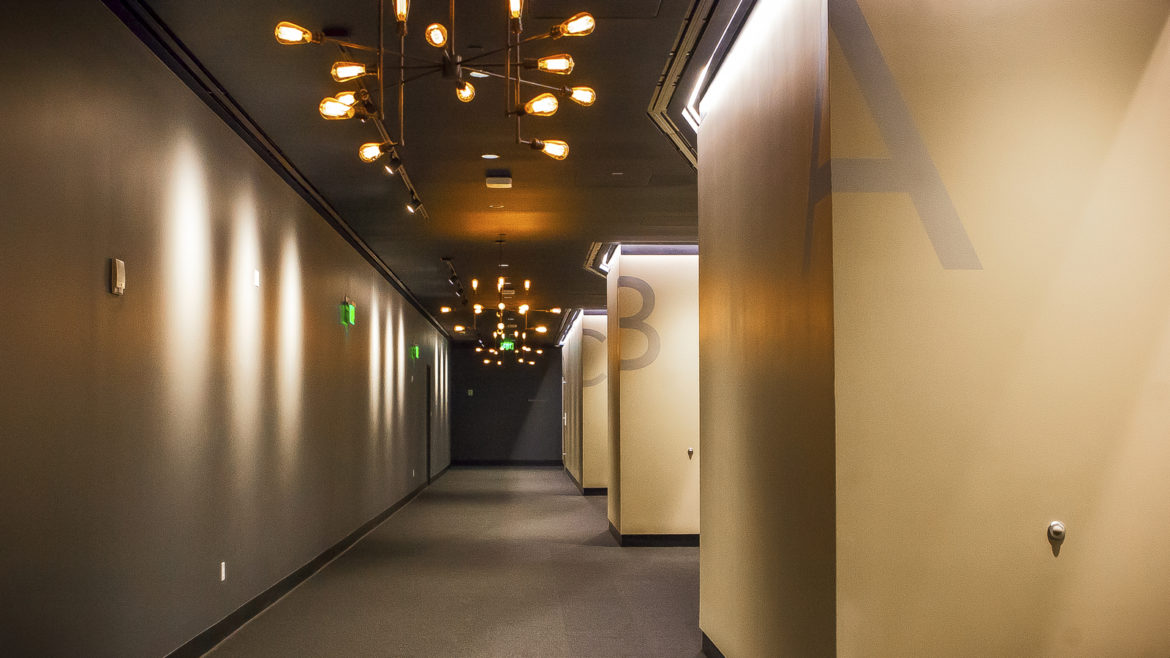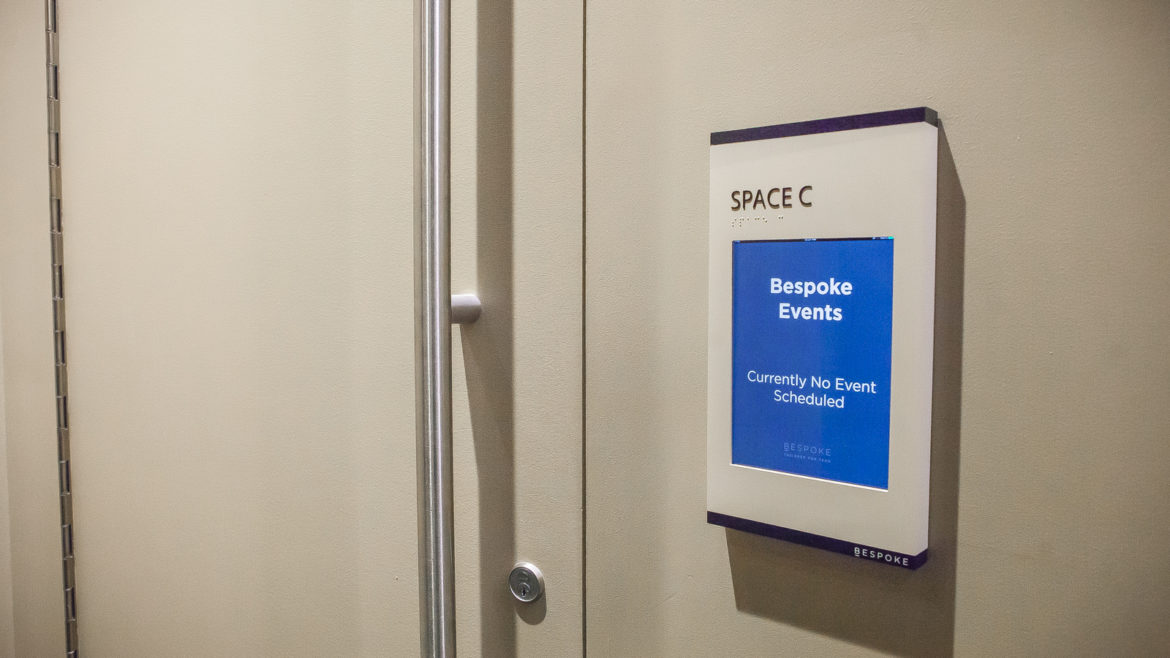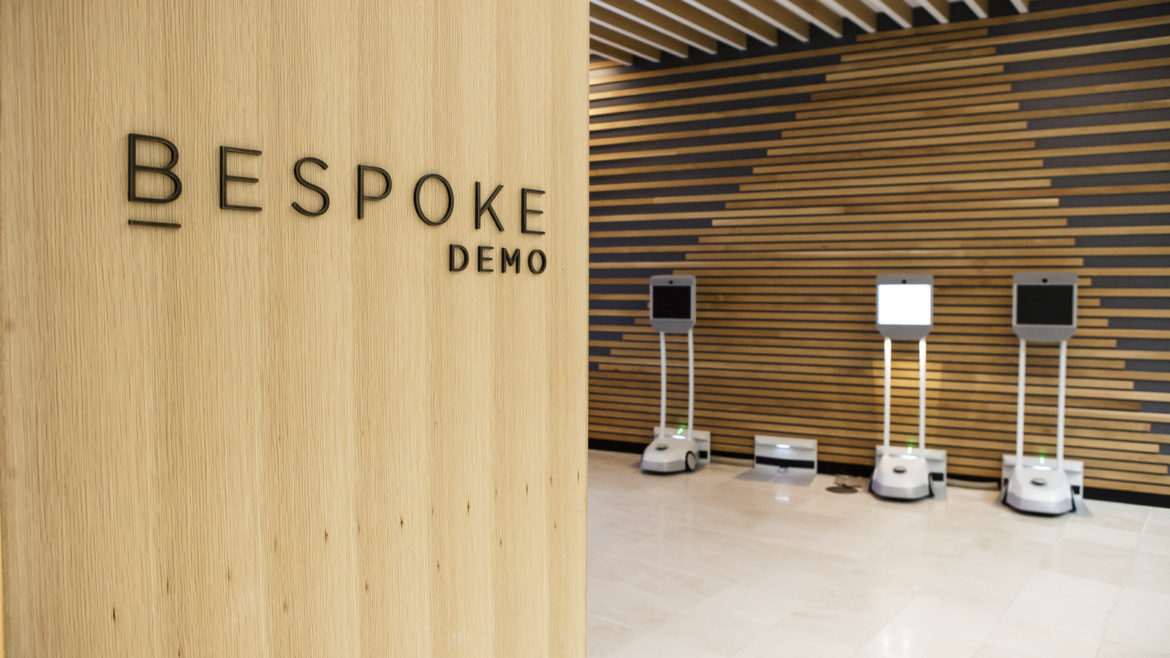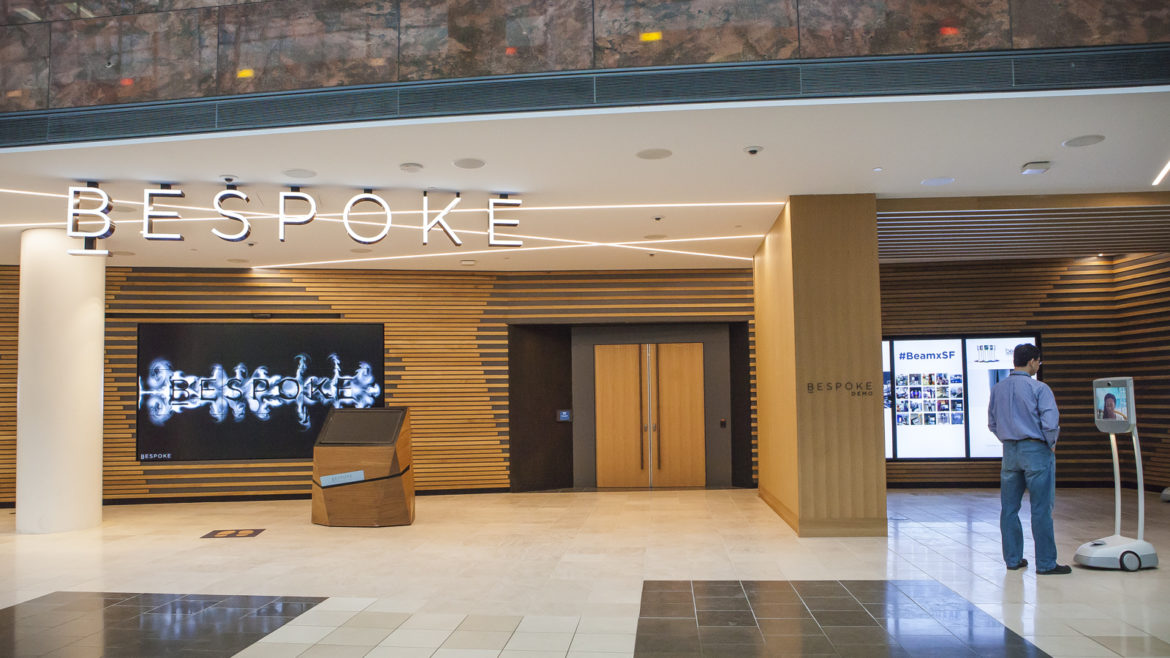 Within the retail epicenter of San Francisco, Westfield has created a new destination tailored for this area "where tech and market places converge." A community where collaboration leads to innovation and digital innovators collide with great brands – for work and play.
BESPOKE is a trifecta of co-working, demo, and event space, hosting everything from collaborative startups & brand product launches to conferences and fashion shows. We were challenged with creating a environmental brand image that encapsulates the energy and inspiration that the BESPOKE space provides.
A combination of technology and raw materials expresses the infusion of grit and refinement experienced within the daily actions of creative start-up companies.