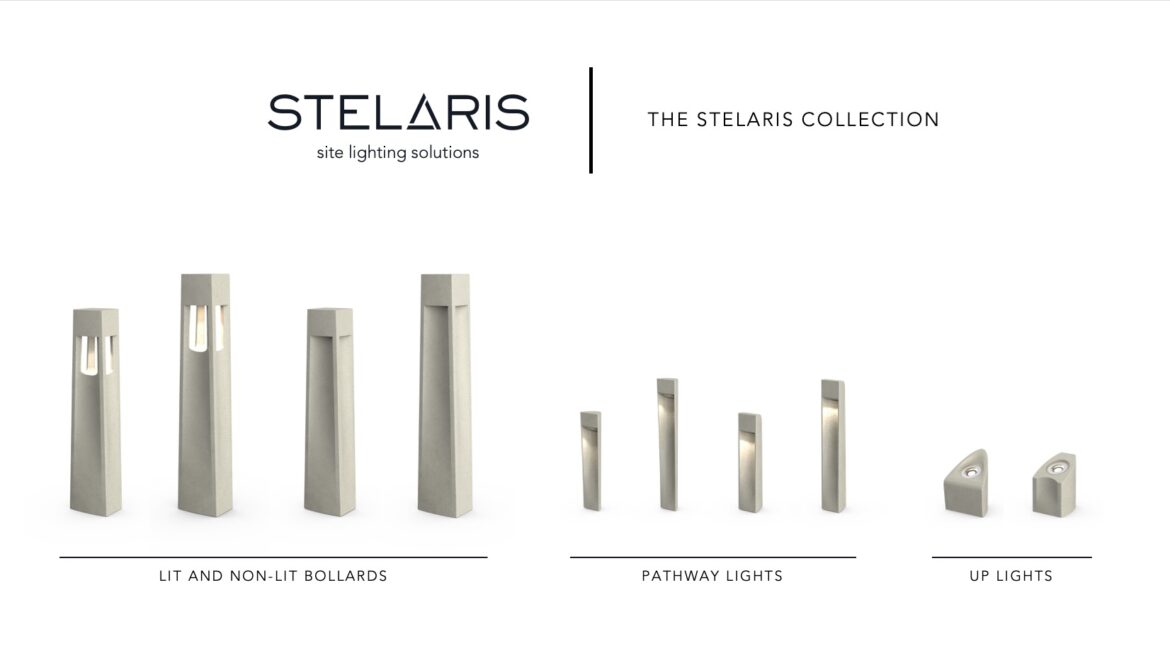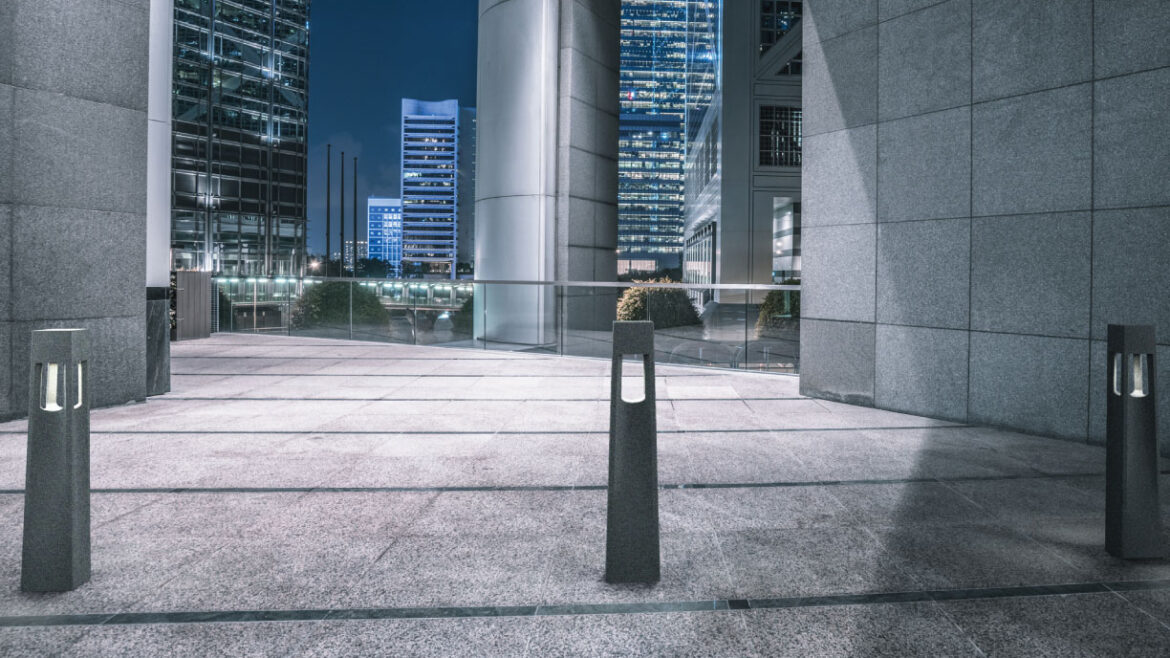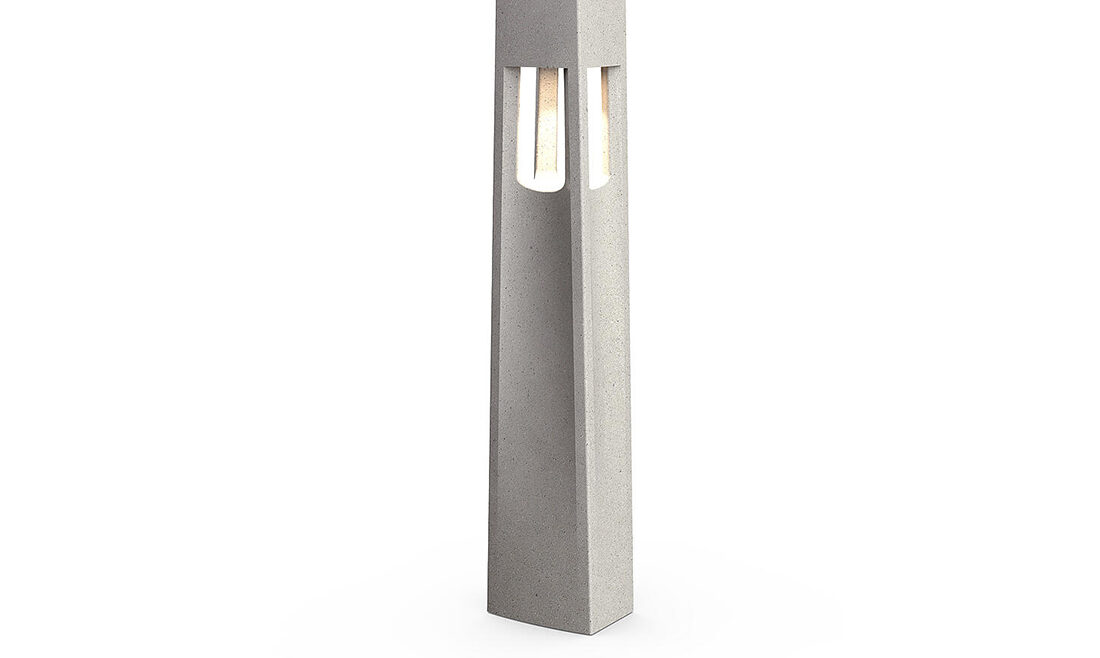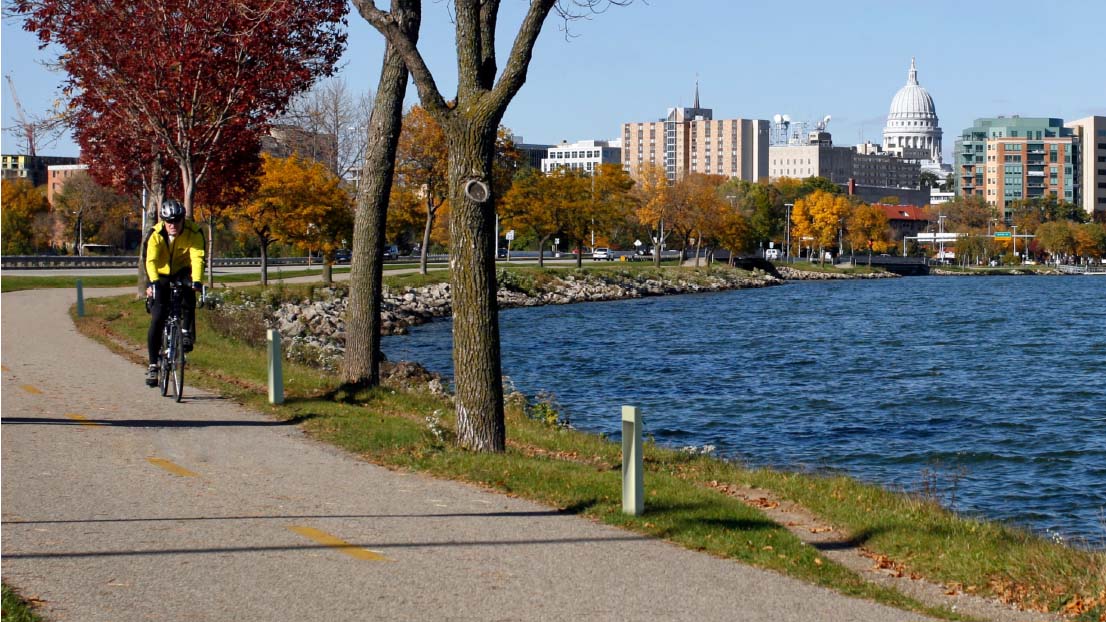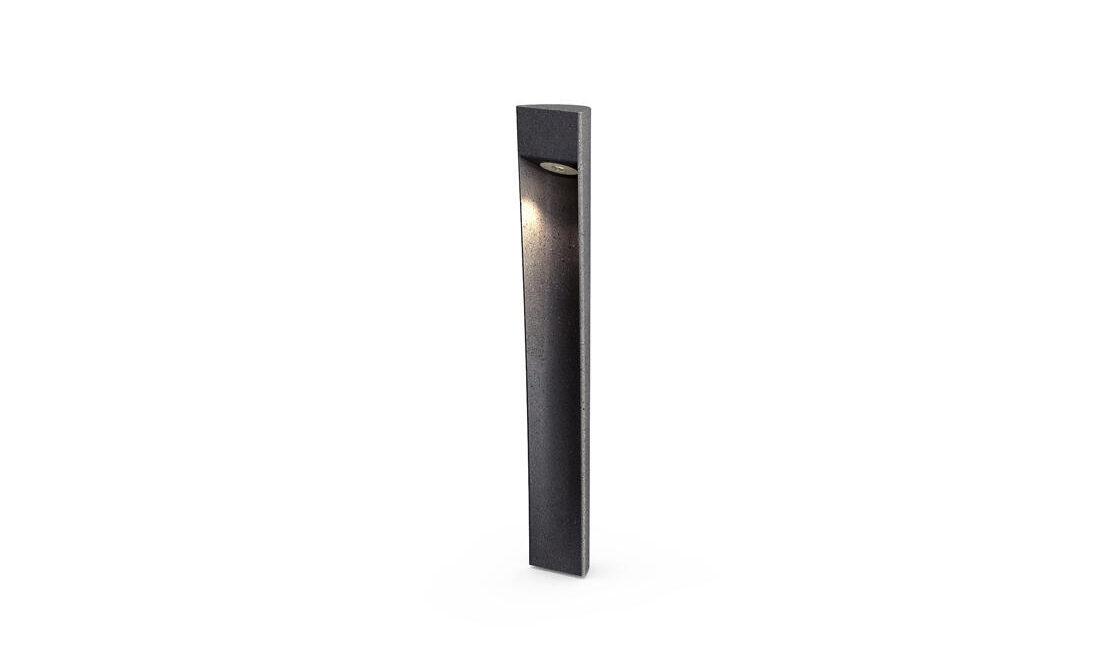 Linespace collaborated with QCP and SPJ Lighting to create a beautiful and durable line of concrete site lighting products. Linespace's elegant shapes, SPJ's high-tech LED light engines and QCP's ultra-high-performance concrete
Available in five standard colors and two textures, polished and etched. Bring life to your next project with up-lights, pathway lights and lighted bollards from Stelaris.
This unique collaboration is the market's first and only environmental lighting system to combine decorator aesthetics with the precision and durability of precast concrete.
"It's a little unusual for three companies to come together like this on a project, but we had a blast making Stelaris with SPJ and Linespace," stated Rick Crook, CEO of QCP. "In the past, these types of bollards were made out of steel or plastic with no sense of style. All three teams really combined their know-how to create something totally new for the market."
The Stelaris Site Lighting has been awarded 2023 Honorable Mention from the SIT Furniture Award https://www.sitaward.com/winners/hm/2023/96-56026-22/0/