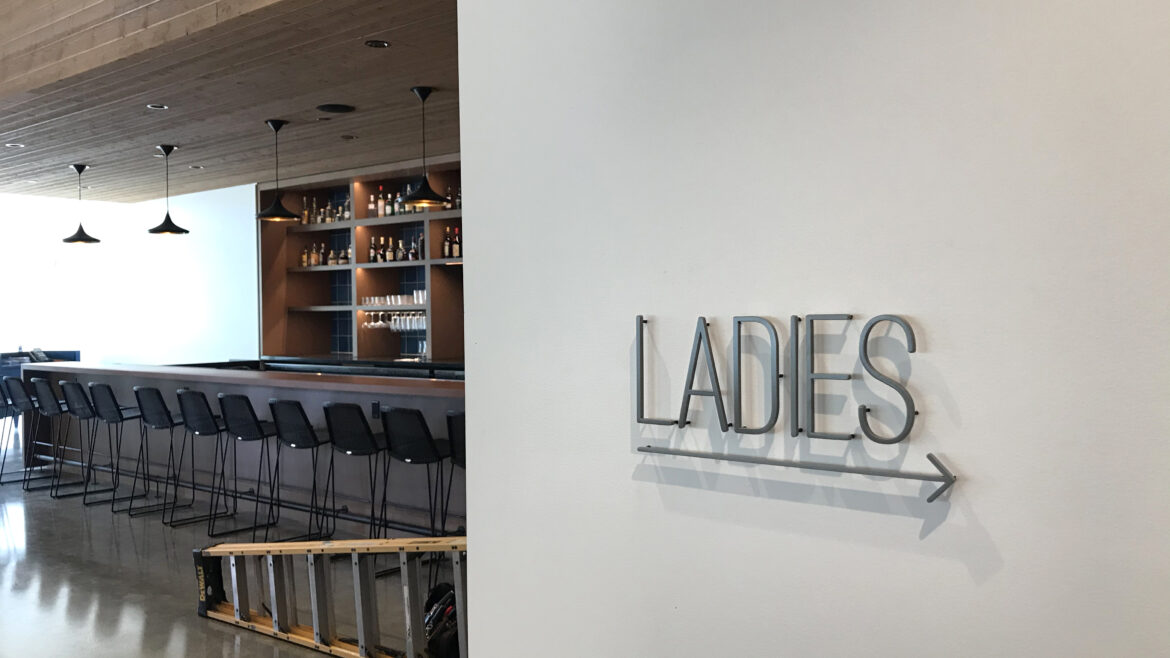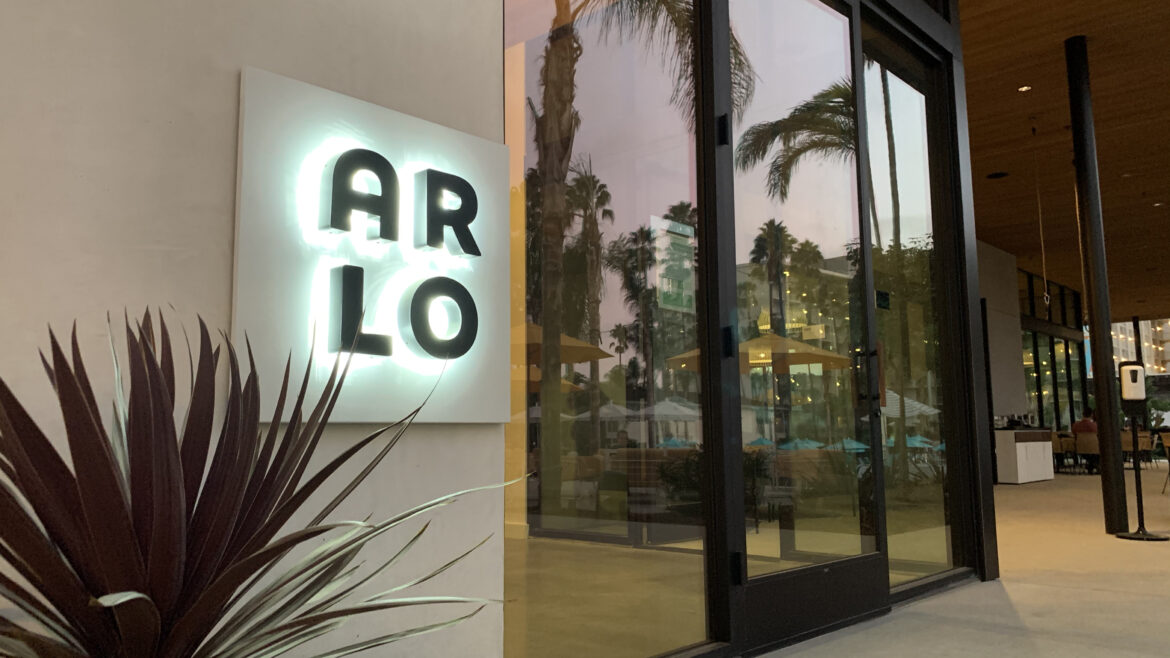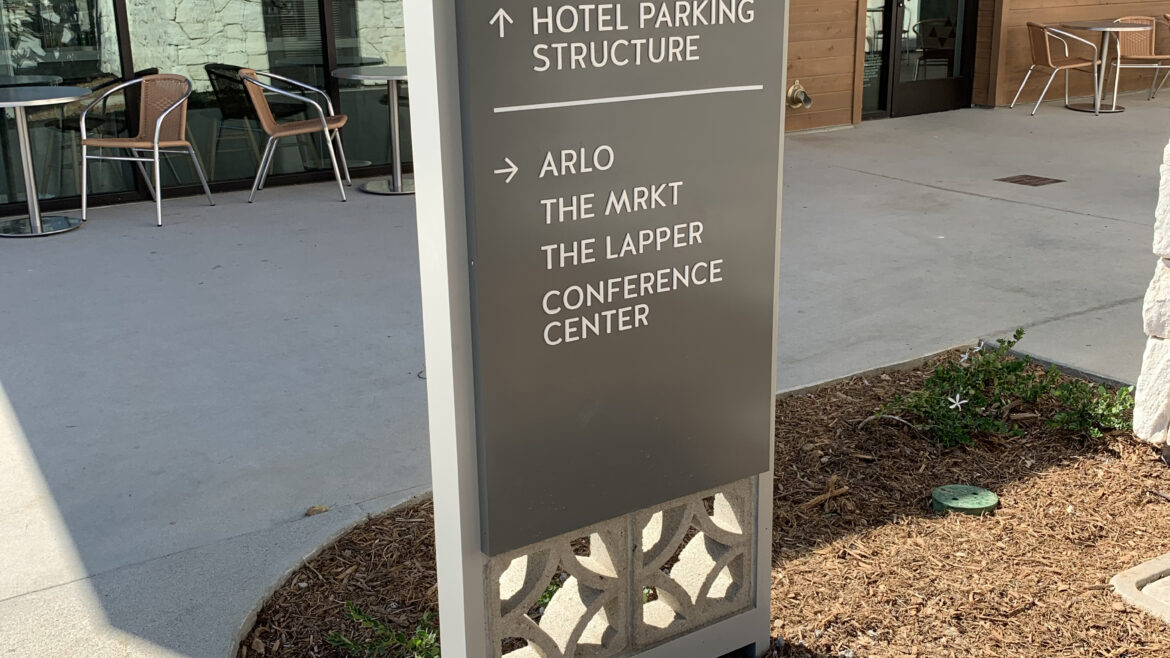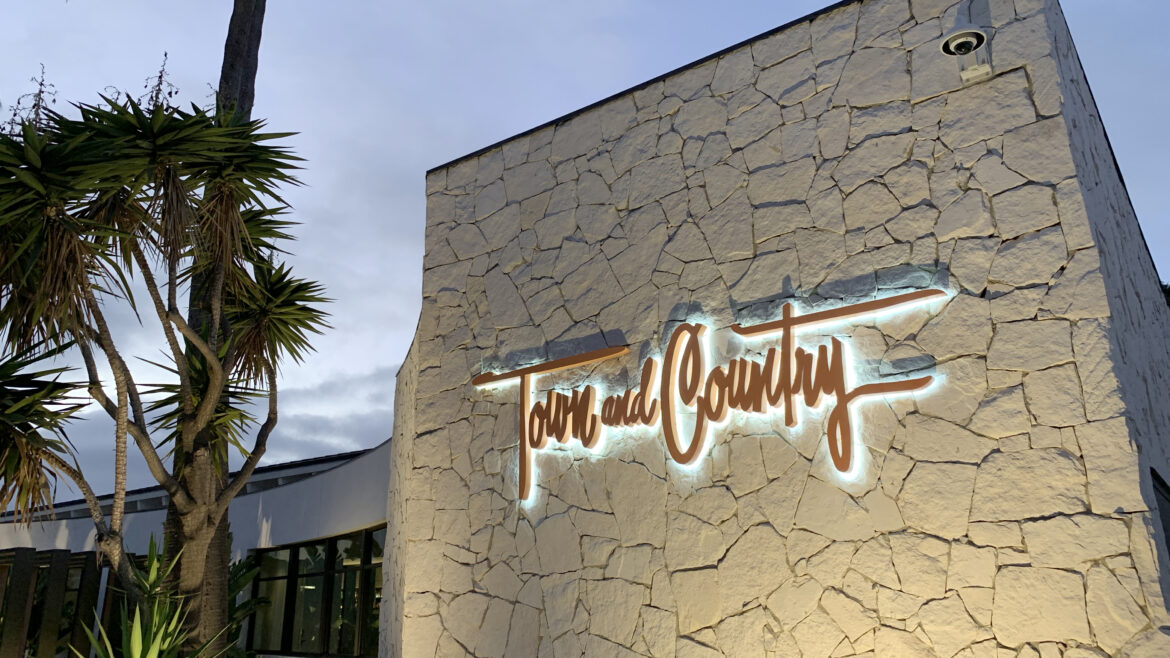 Originally built in 1953, Town & Country Resort has been a staple of the San Diego Mission Valley. Over the years the hotel expanded and boasted one of the largest Convention Centers in the area and expanded guest facilities. Unfortunately the expansions resulted in a odd mix of architectural styles and lacked significant modernization.
The rebirth of this iconic property began in 2016 with a complete renovation of the Palm tower guest rooms. Today the resort is transformed into a homage to the golden era of swanky resort lifestyle. With mid-century aesthetics and modern day amenities the resort is once again a destination.
Taking cues from past and current architectural details the sign program extends the refreshed brand character and supports the chic vacation experience.