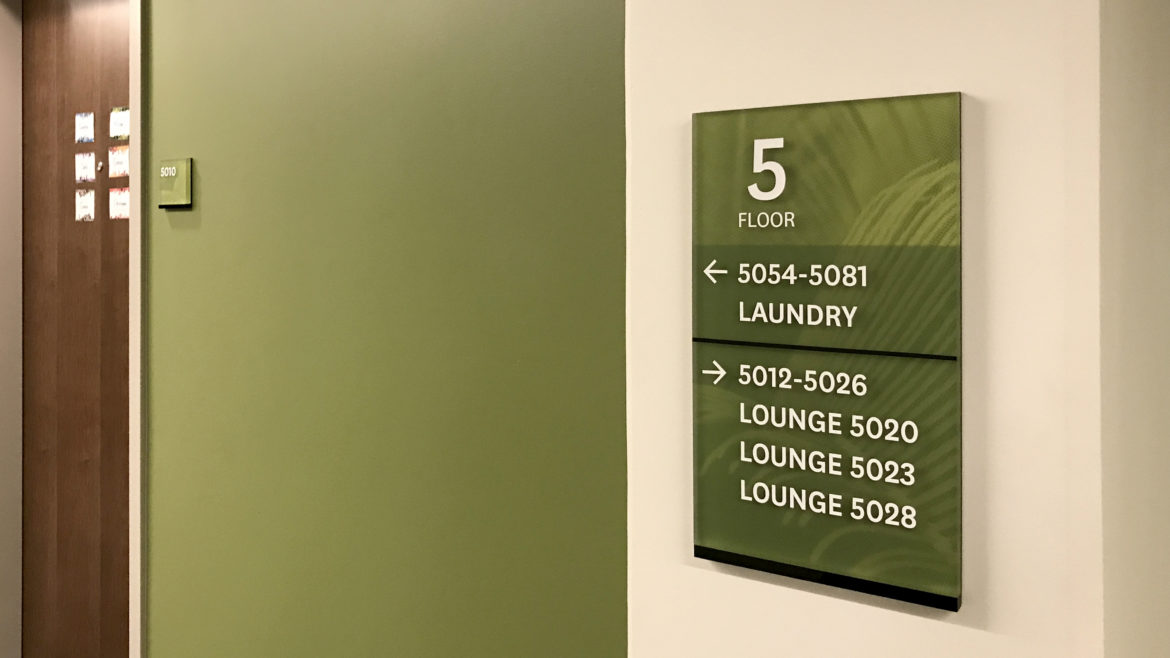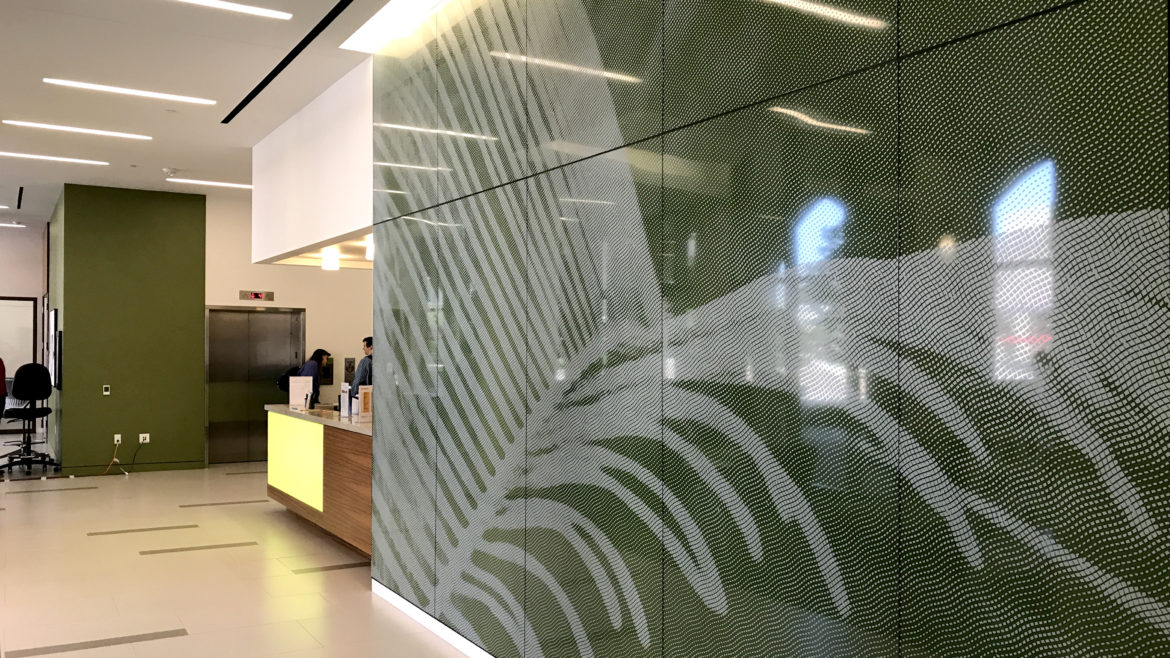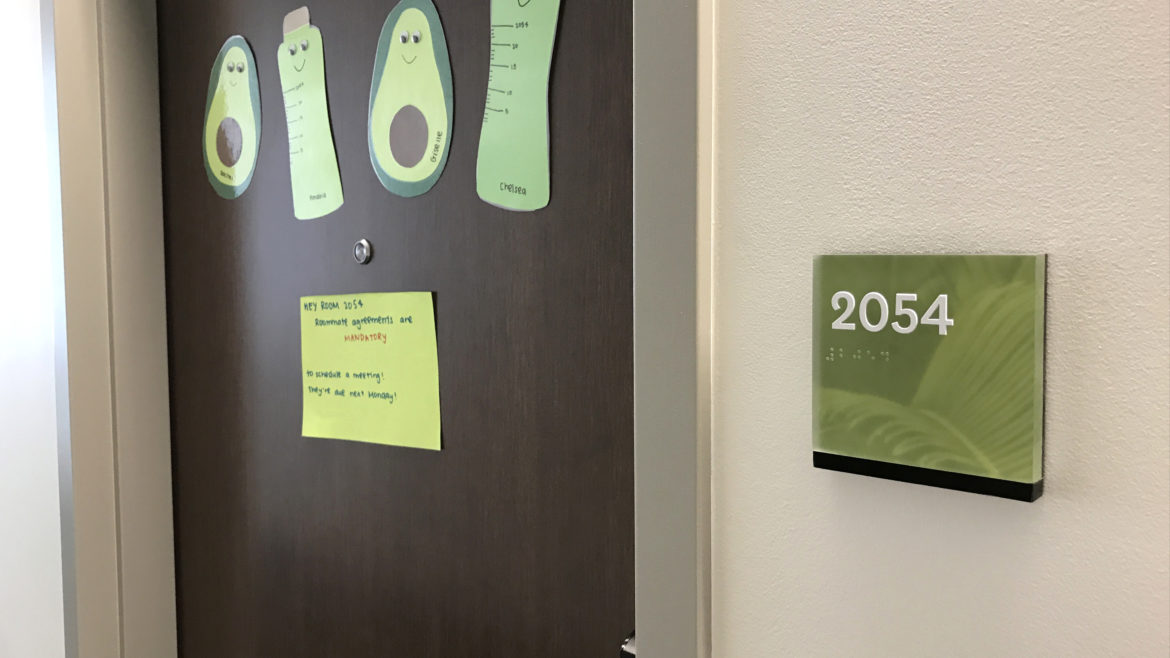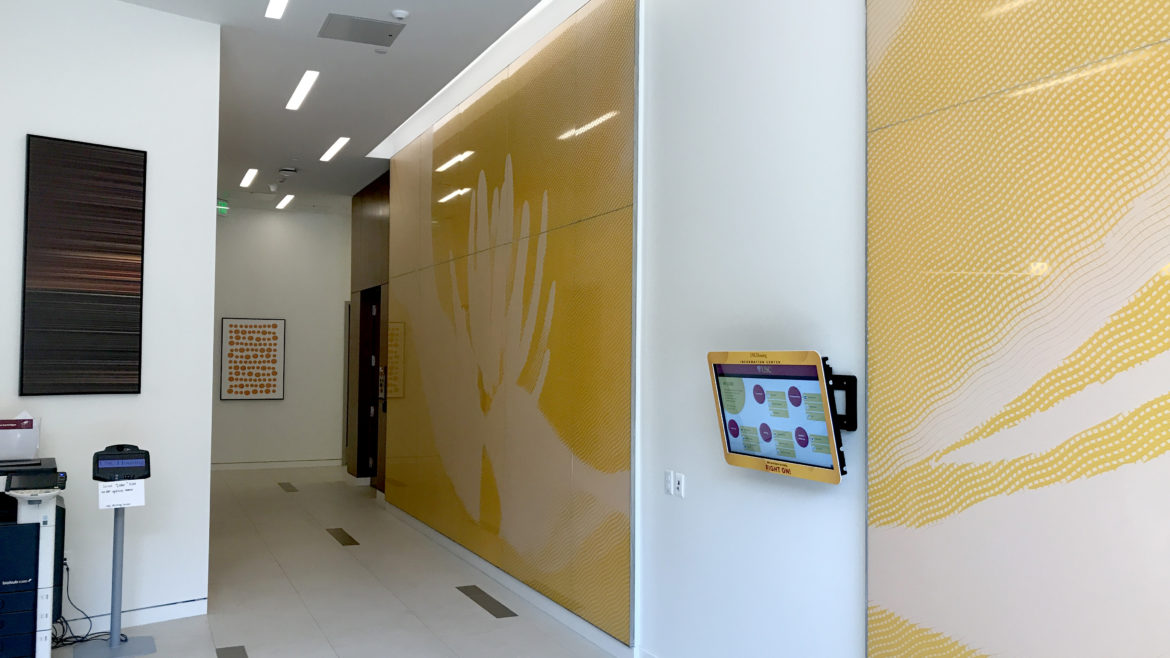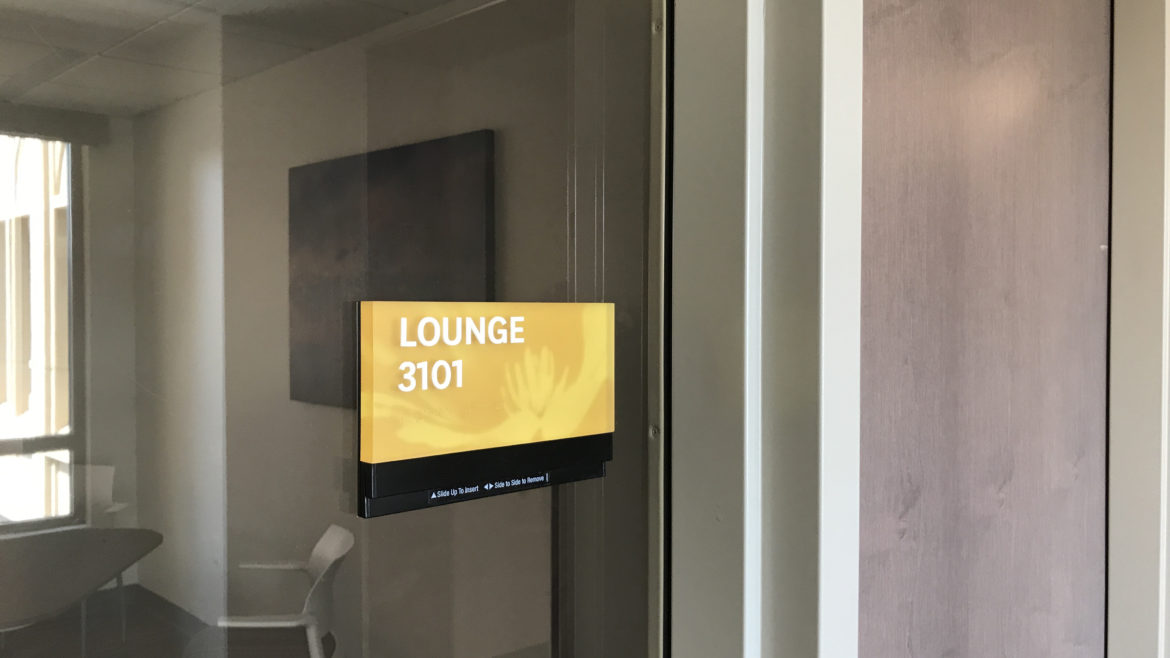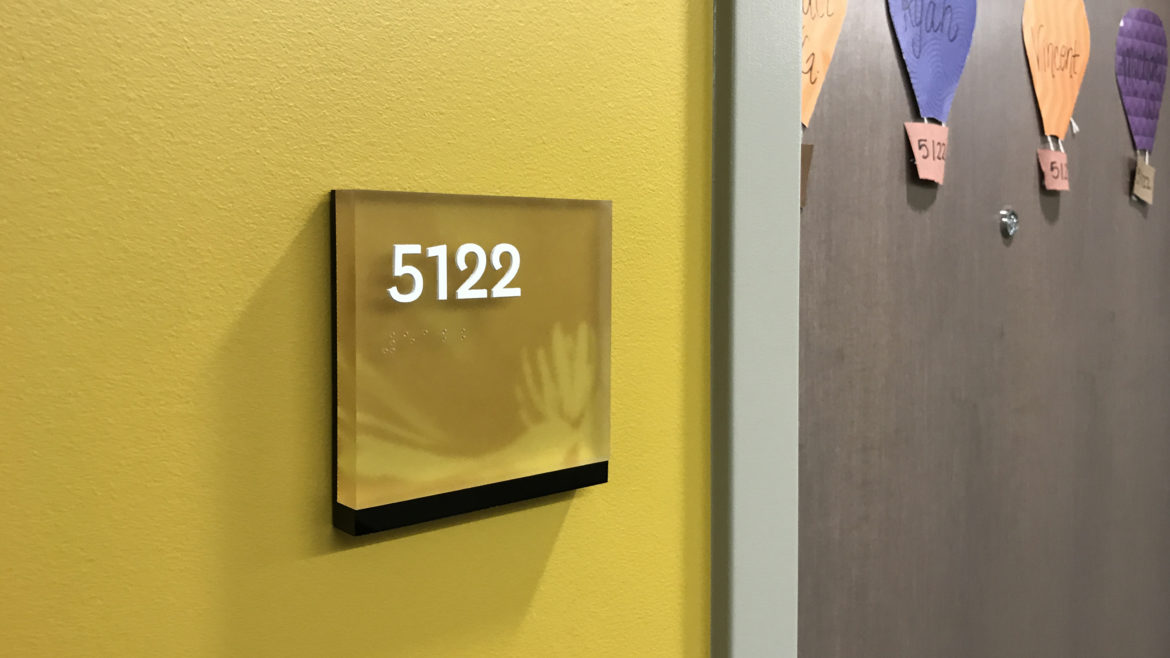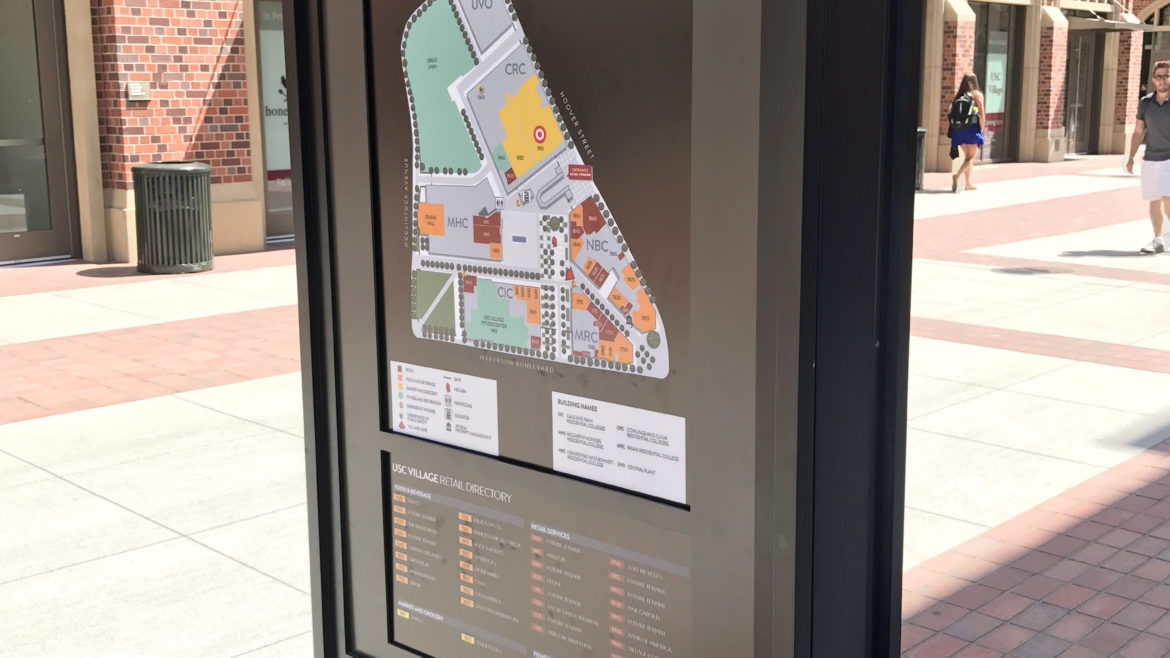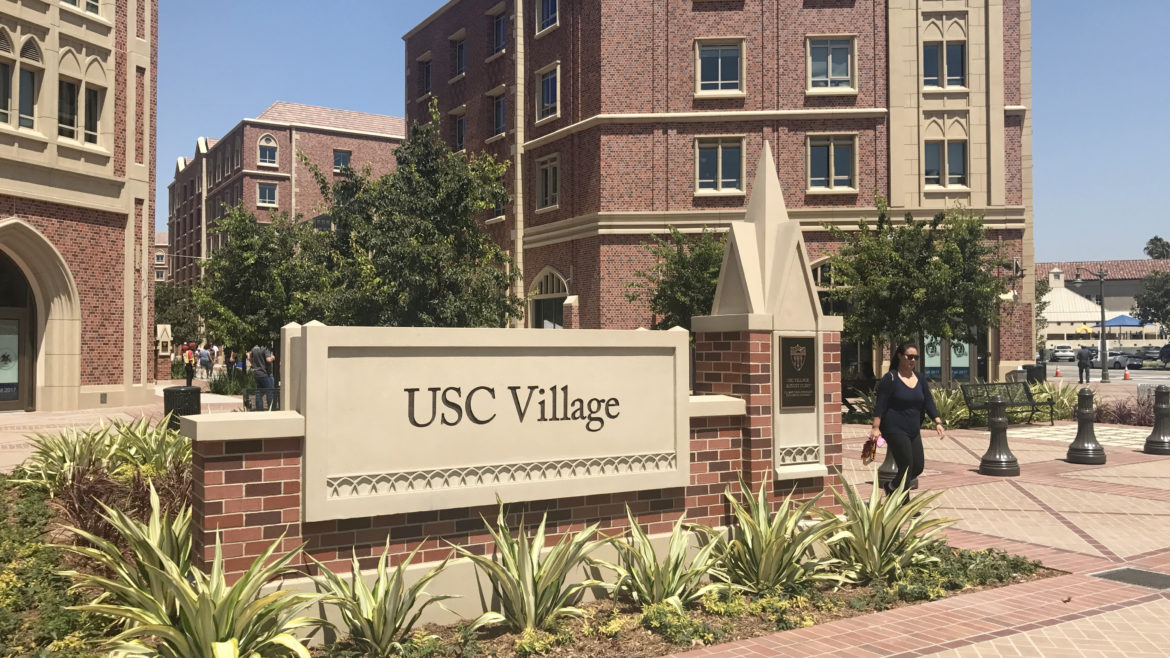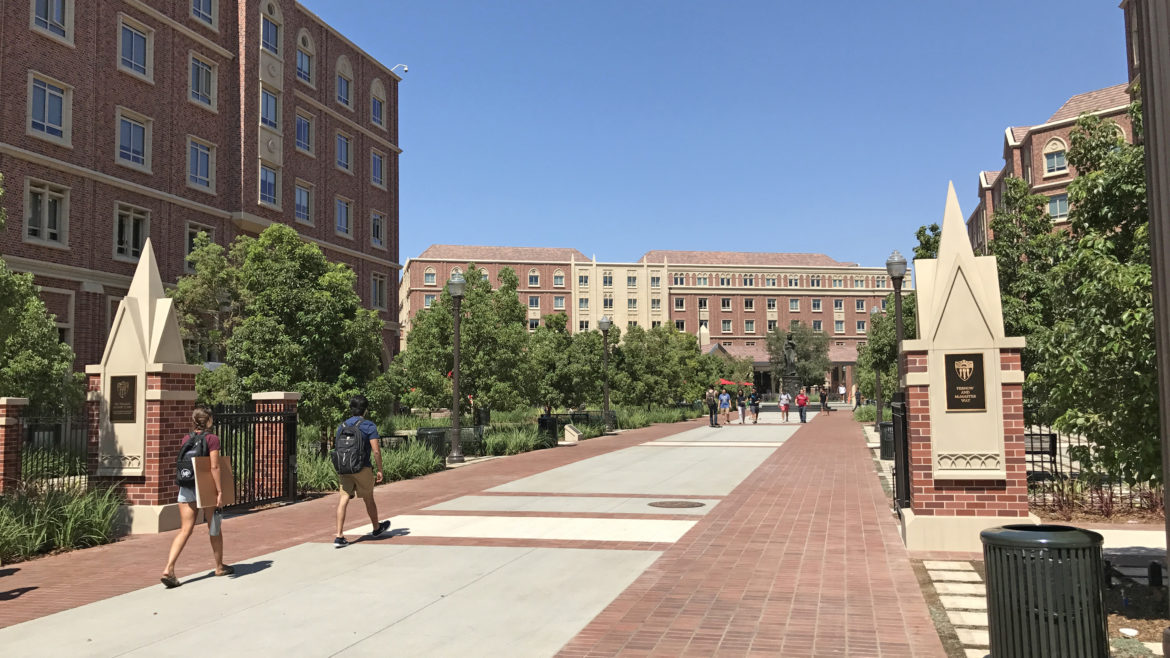 Linespace has proudly been working with the University of Southern California to enhance the campus experience and establish brand consistency. It was a pleasure to collaborate with USC and project architect Harley Ellis Devereaux culminating in this monumental achievement in place making and brand expression.
Opening August 17, 2017, the USC Village is the largest development project in USC history providing a centralized environment for student life with premier accommodations and unique amenities. Additionally the project welcomes the surrounding community to enjoy it's open spaces and retail throughout the day making the project a true integration into the urban fabric.
Each of the five Residential Colleges celebrates a defining element of the formal University Seal through woodcut illustrations applied to lobby glass walls and woven into the interior sign program. Color and materials compliment the contemporary interior finishes. For over a decade we have been collaborating with USC to achieve timeless and effective design standards for campus identification, donor recognition, graphic installations, and wayfinding inspiring pride and a sense of place to all those who are associated with the University.