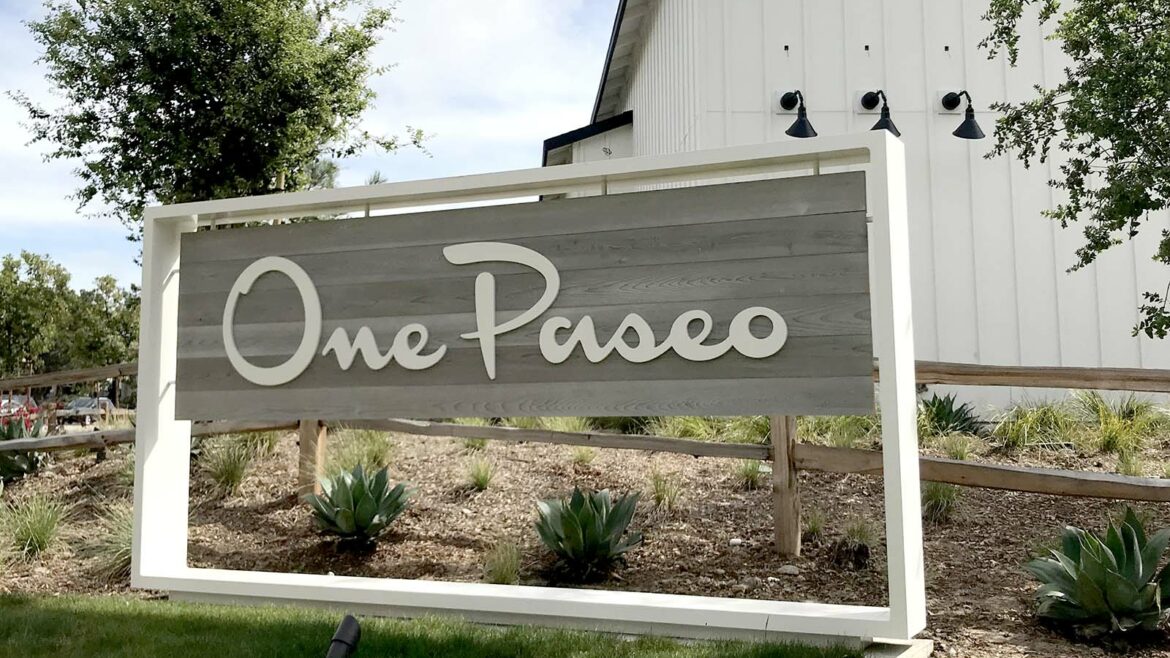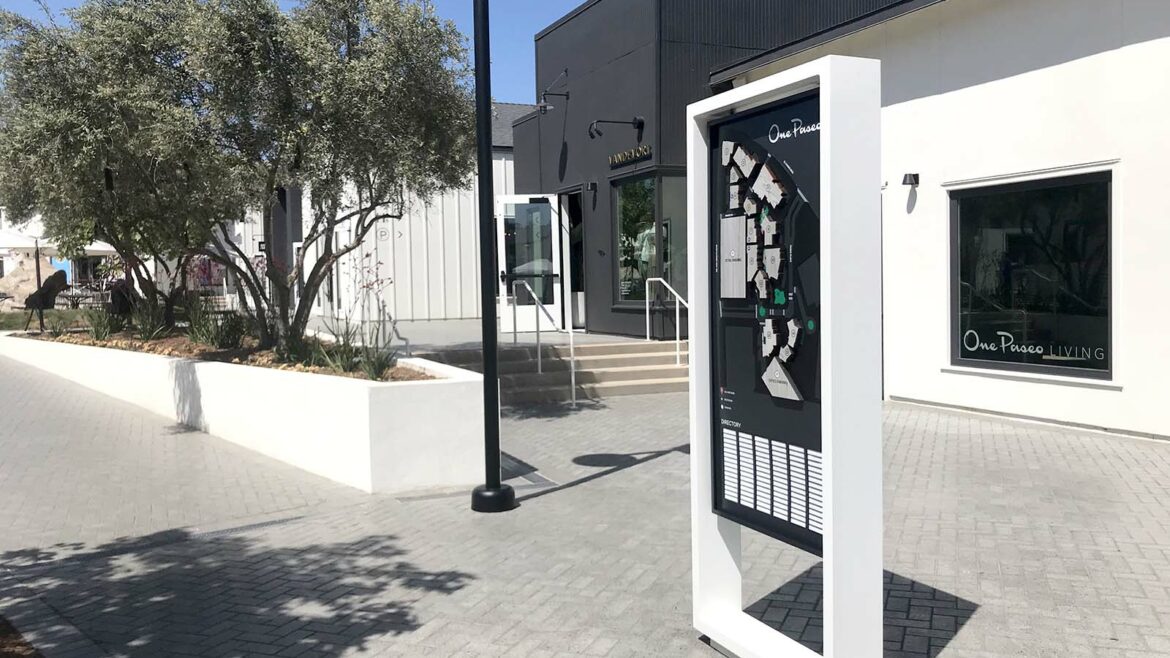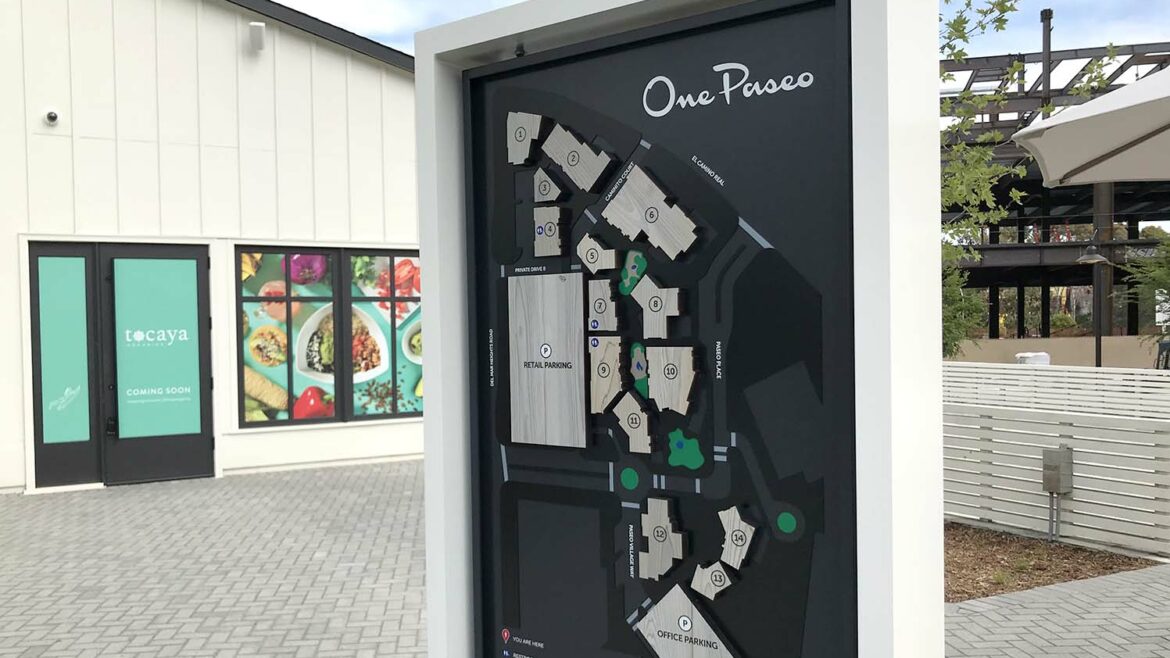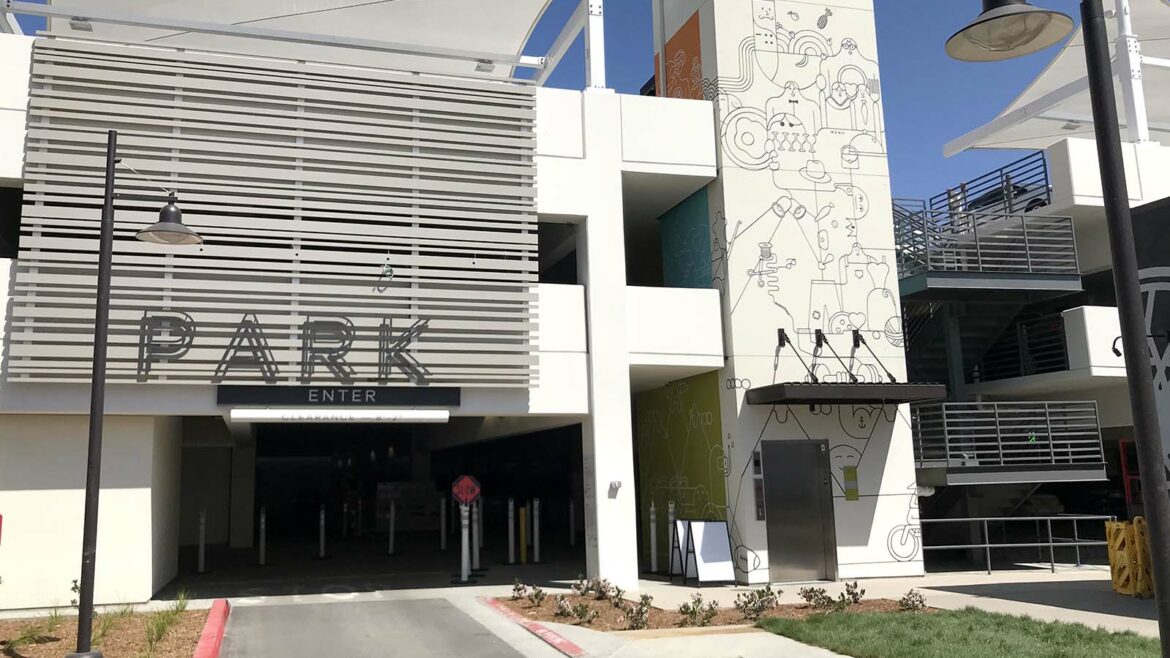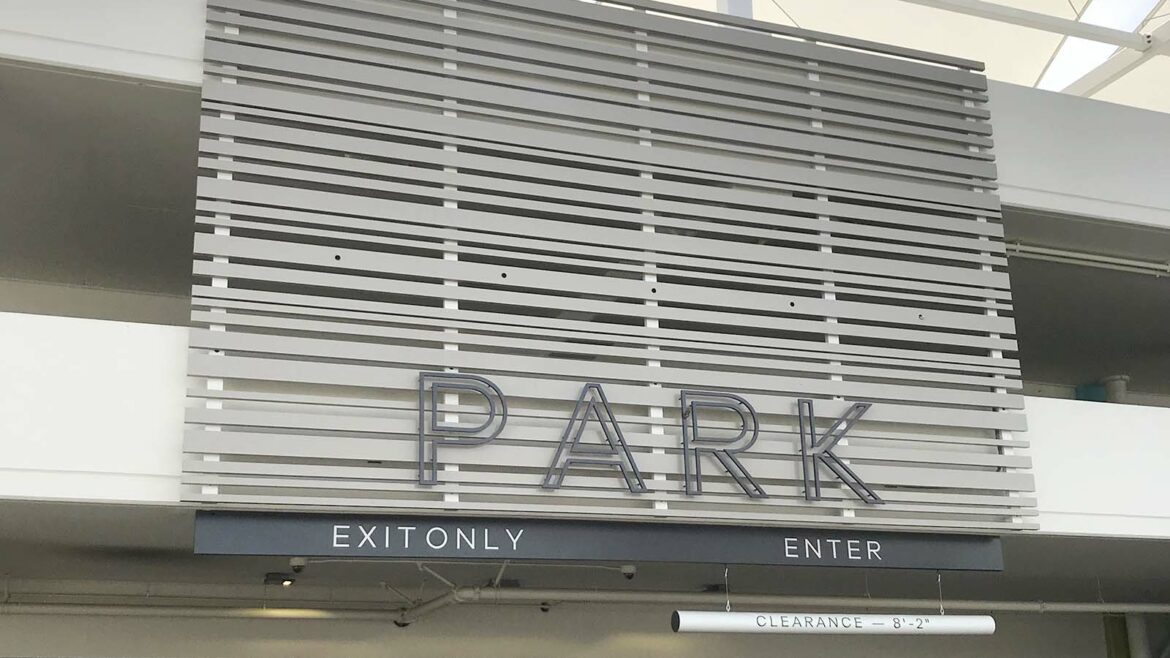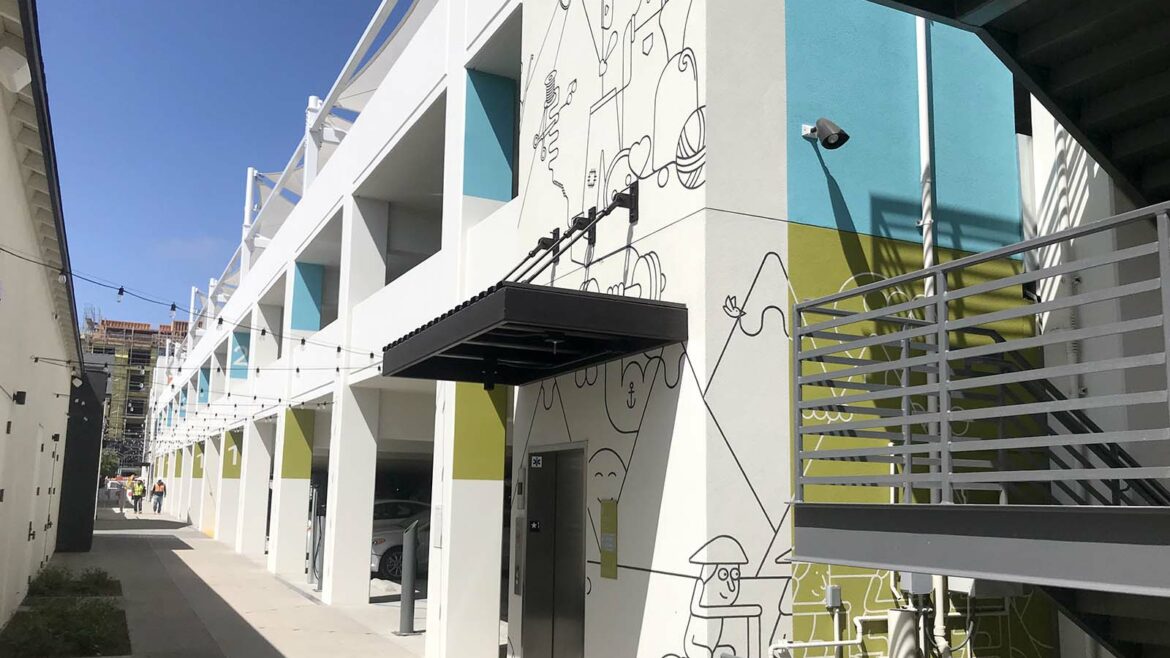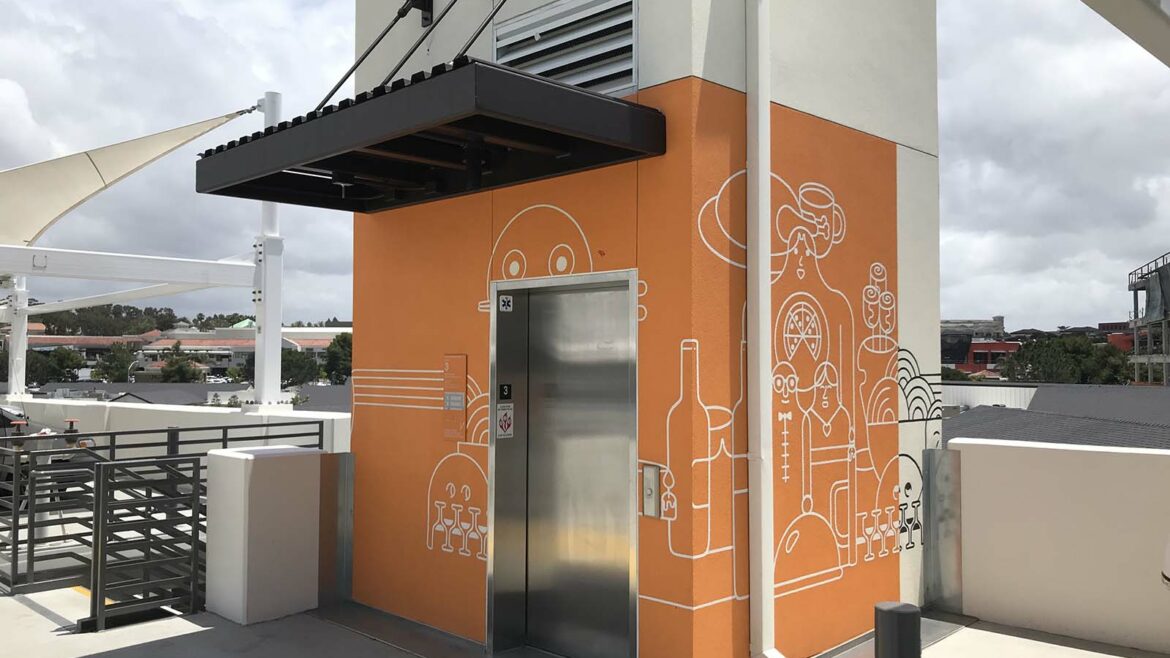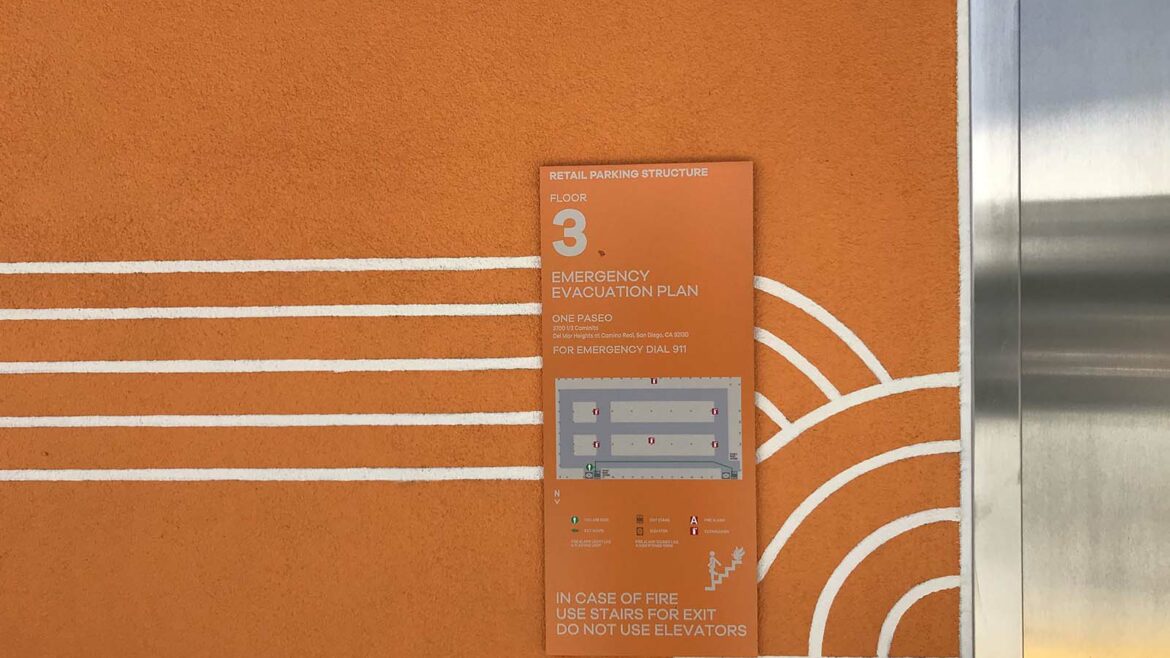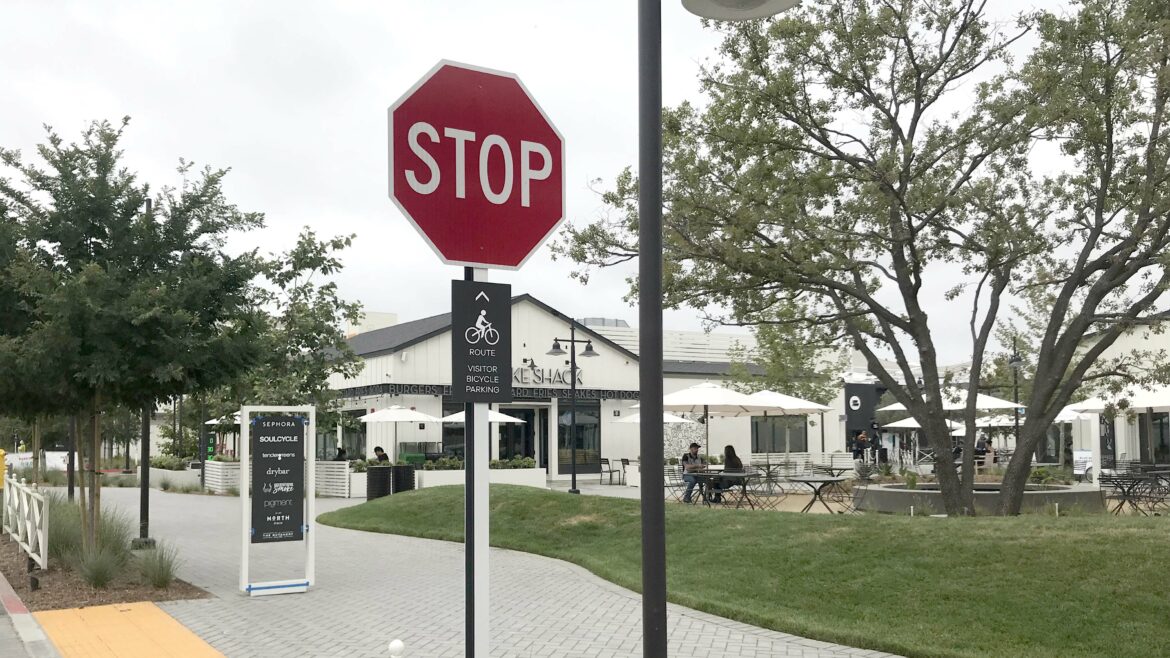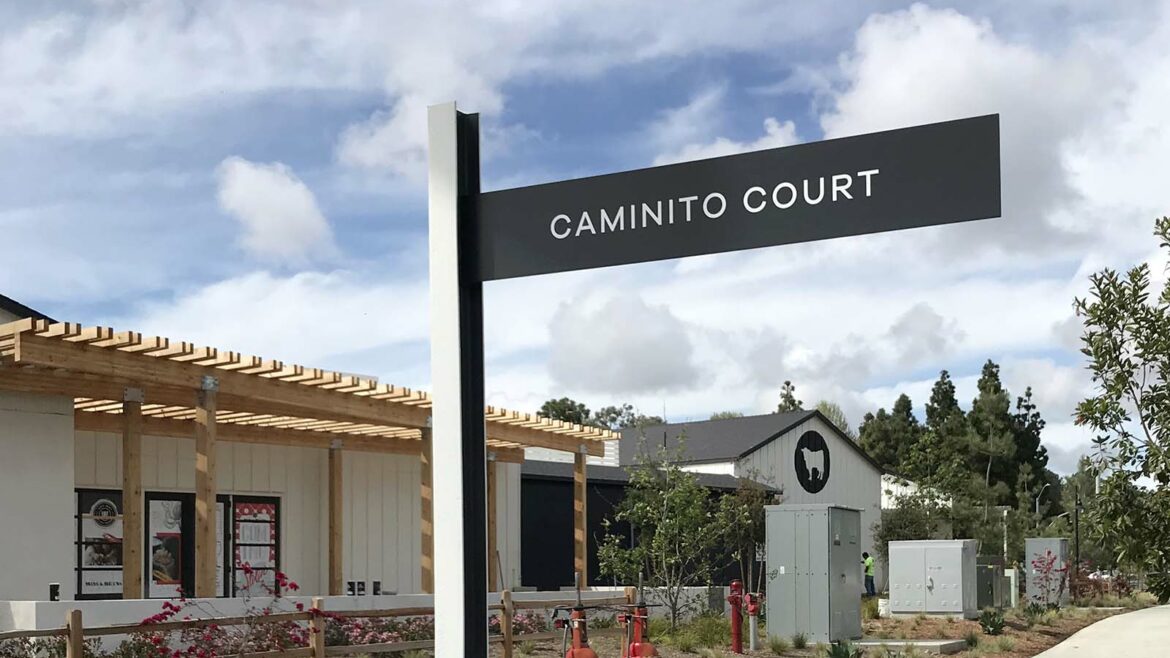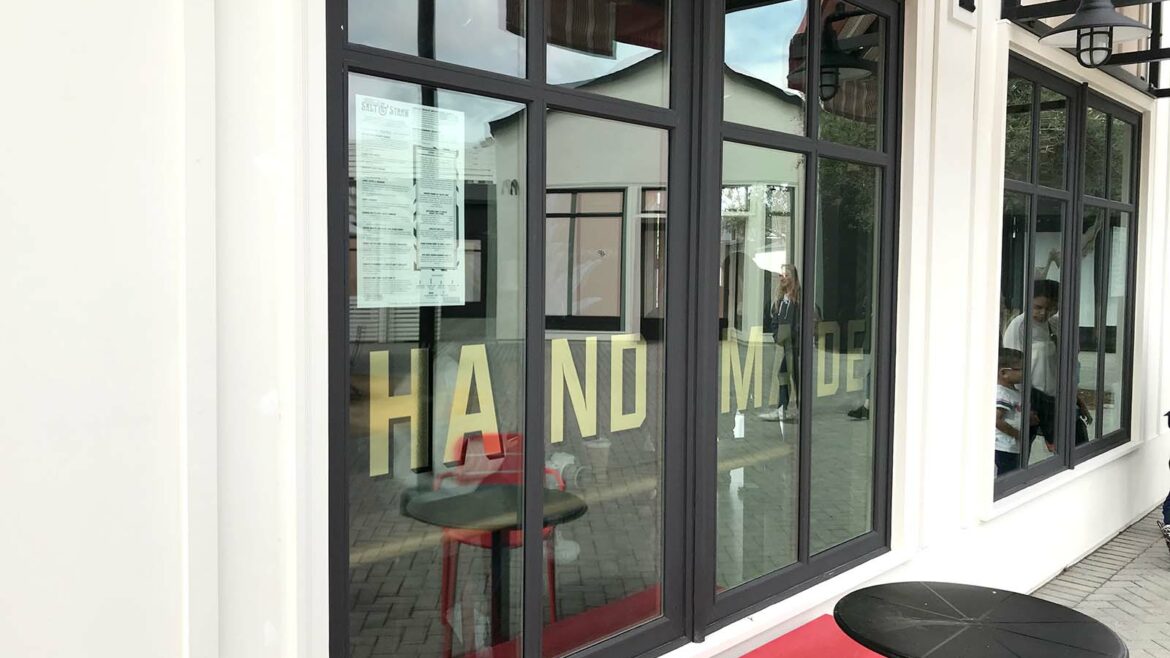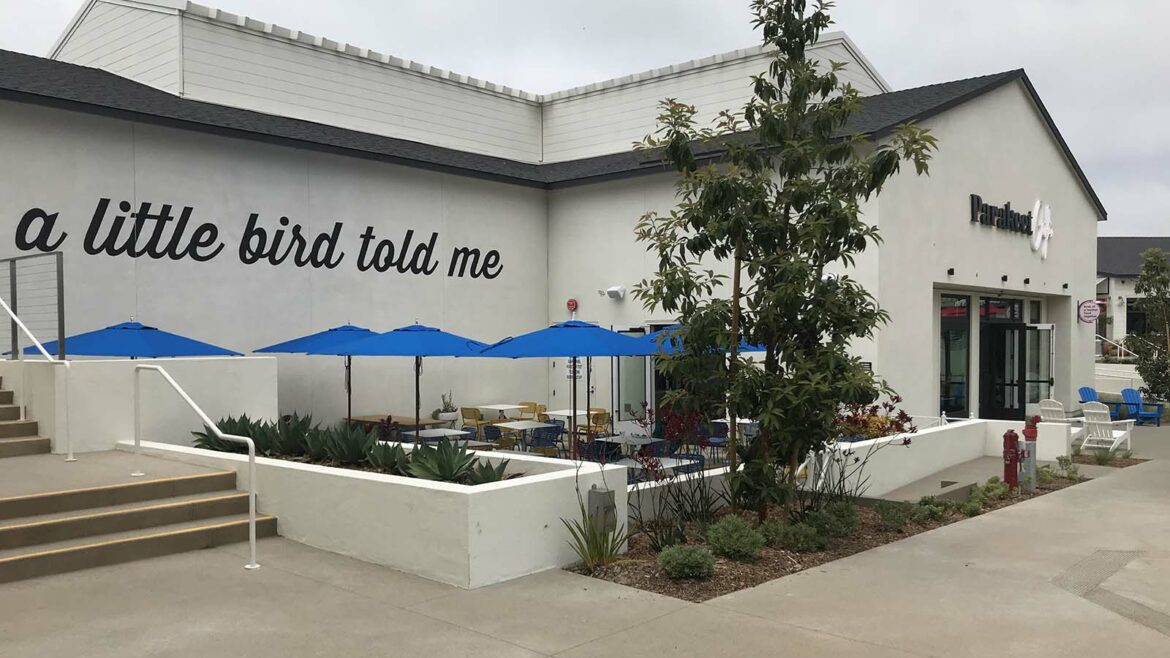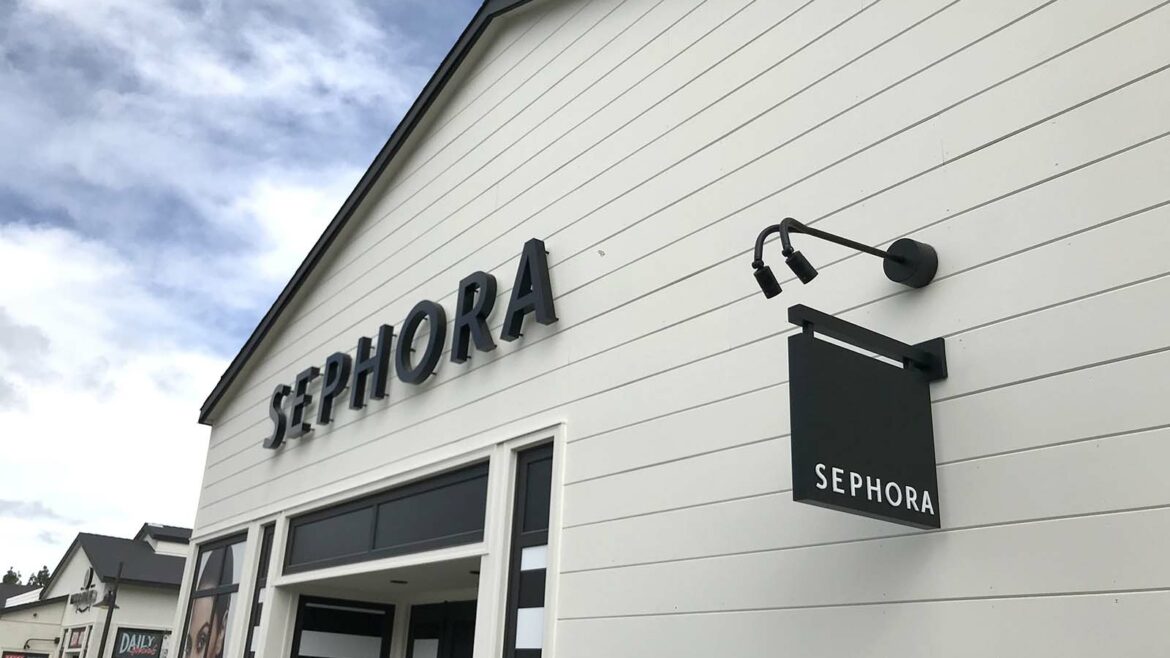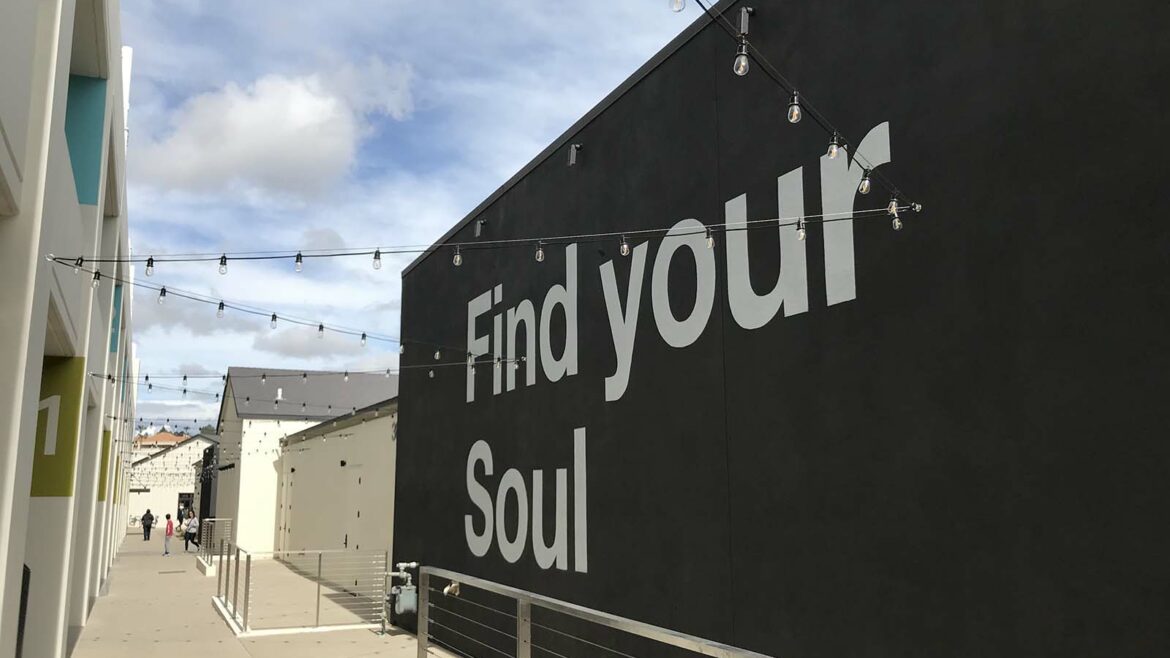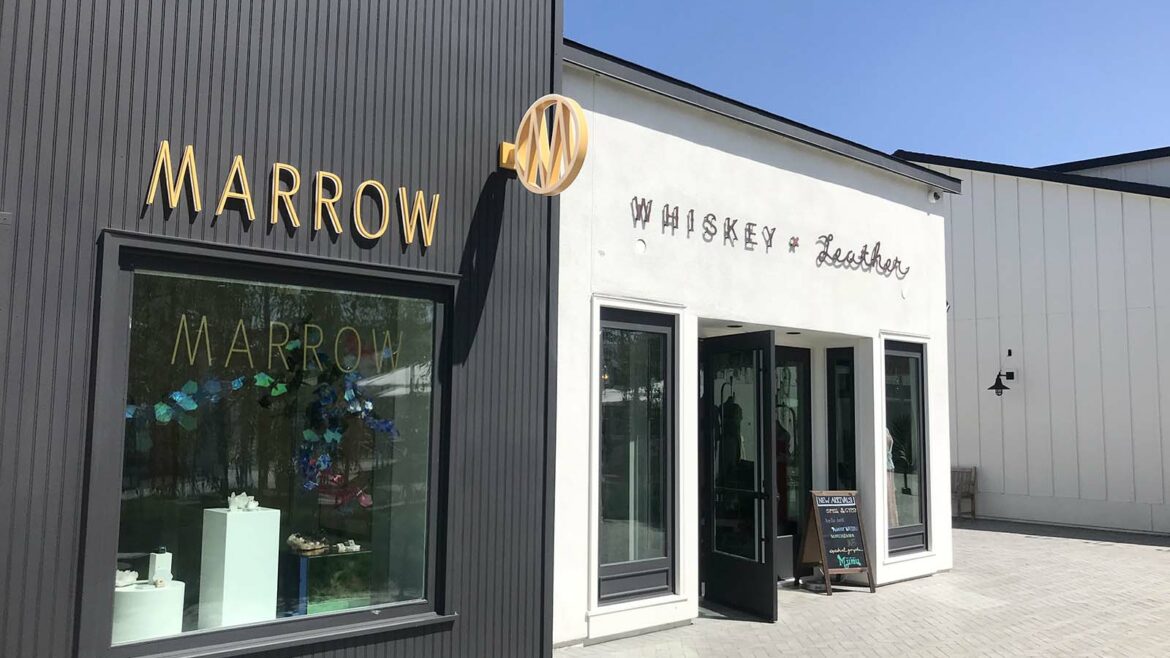 "From the moment you arrive and easily park your car, you know One Paseo is different. Everything about the place is just … easy. Laid back. User friendly. Family-friendly."
As the last major development in San Diego's north county Del Mar area, One Paseo is new but feels as if it has been here a long time. It is a merger of a time when country collided with coastal. The stand-alone retail buildings are human scaled, each with a different interpretation of a modern country mart style. Once Paseo is a place that brings kindred spirits together – refined meets casual, rustic meets modern. Where you can live, work, and relax.
Focused on an unapologetic authenticity, the sign program utilizes materials and methods that honor a time when physical objects were uniquely crafted rather than mass produced. In keeping with the visual brand character, signs are intentionally sculptural or specifically placed to be a purposeful figure of the environment. To enhance the sense of place we created an illustration that tells a story about the One Paseo experience in a style specific to the brand that was hand painted on the parking elevator towers. Orientation directories are tactile experiences that utilize actual wood blocks to represent the retail buildings. Wayfinding signs are constructed of blackened steel and the project identity monuments are constructed from gray weathered wood panels.
Signage guidelines were created to establish a visual character that encourages retail brands to be crafty and expressive with their brands, to avoid the mundane use of logo and logo mark, to think beyond the simple application of the usual and typical, and instead become a part of the overall project story – artful, authentic, whimsical… experiential.
The One Paseo retail village is the heart of a project that is a complete community that includes luxury apartment living and high performance offices. Whether you live here, work here, or are just visiting, One Paseo is a place where you can come as you are and enjoy the good life.